Los Angeles Dodgers Post Season 2017
This has been a very successful year for the Los Angeles Dodgers. They are currently standing at 104 wins, which not only is the best in the West division, but the best in the entire National League. Their high 104 game win this season is the teams best but it is also the most since the Dodgers moved to Los Angeles from Brooklyn.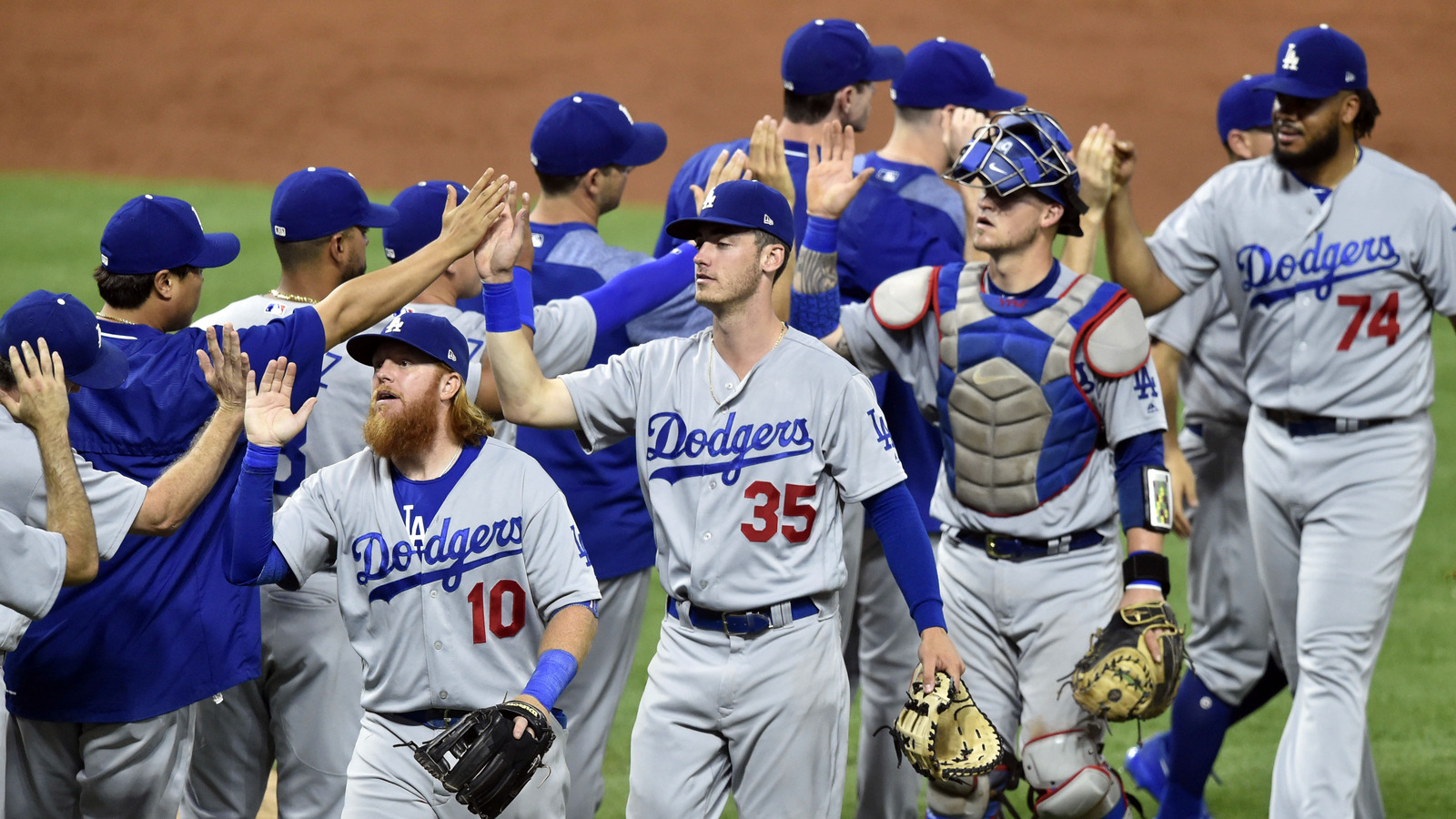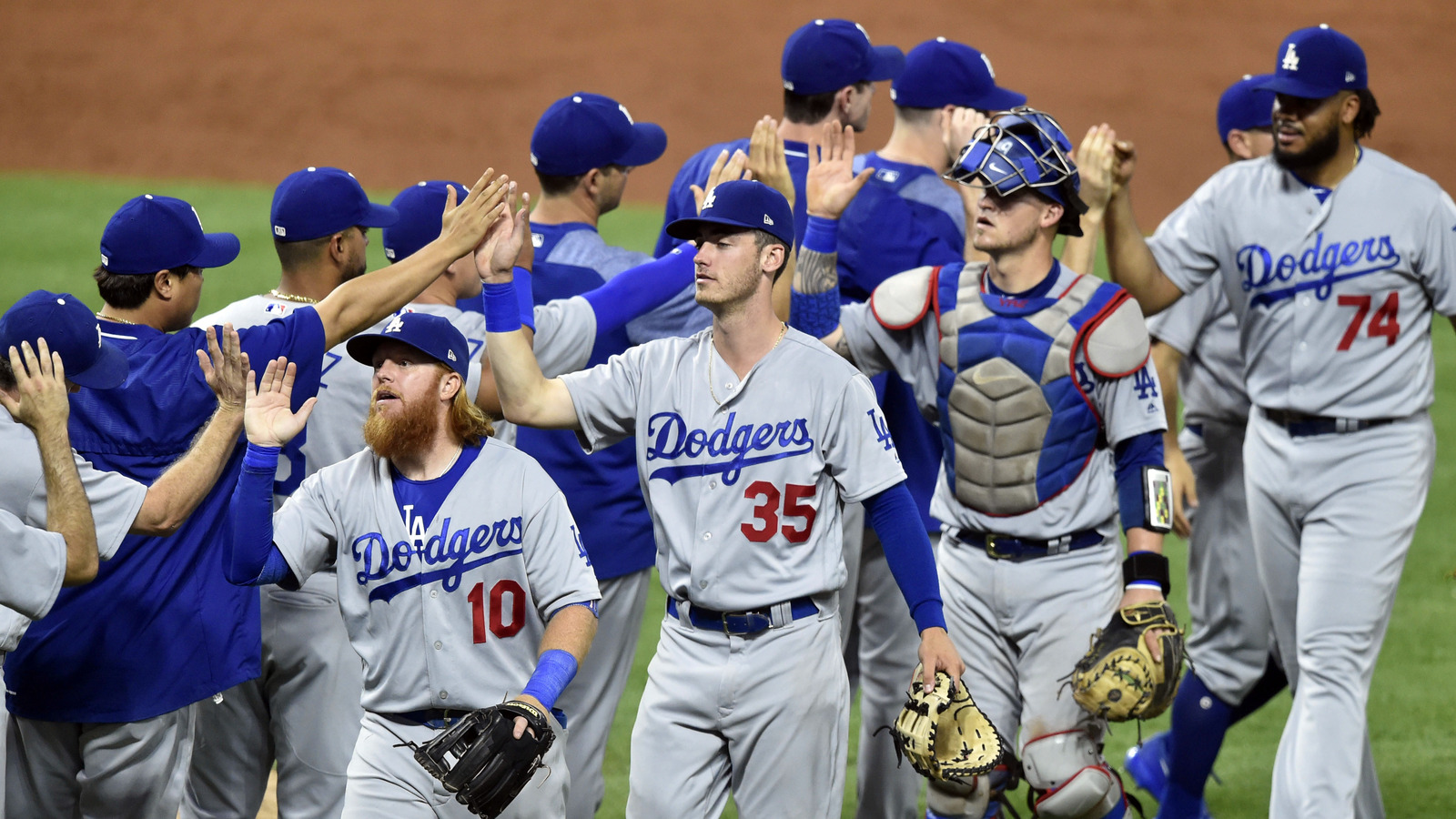 The Los Angeles Dodgers will be facing off the Arizona Diamondbacks for the National League West division title and a chance to advance into the National League. The first game between the Dodgers and the Diamondbacks is Friday, October 6 at 7:00pm in Dodger Stadium.
The Dodgers recently announced their roster for the League Division Series. Dodger fanatics were questioning whether struggling reliever Pedro Baez would be on the list, which he is. Kyle Farmer also made it to the list, giving them a third catching option. Andre Ethier is there and he will be making a franchise record eighth postseason appearance for the club. Joc Pederson, Walker Buehler and Hyun-Jin Ryu are some of the players who are not on the roster for the LDS.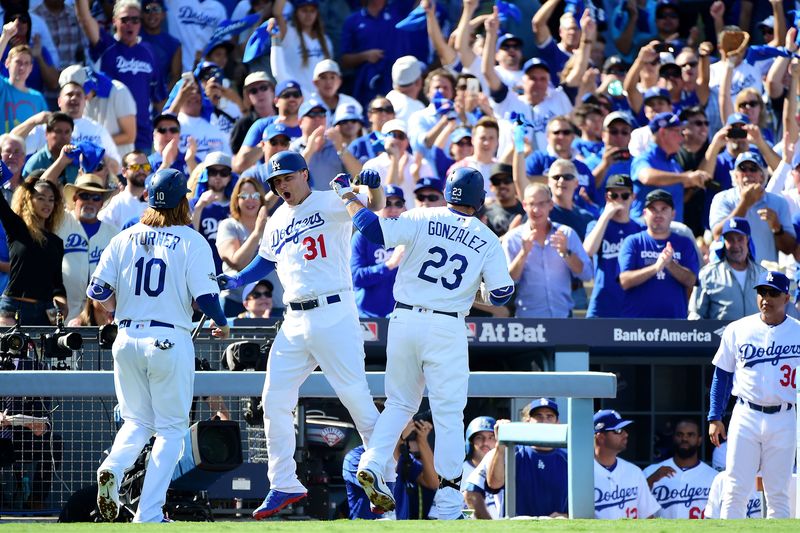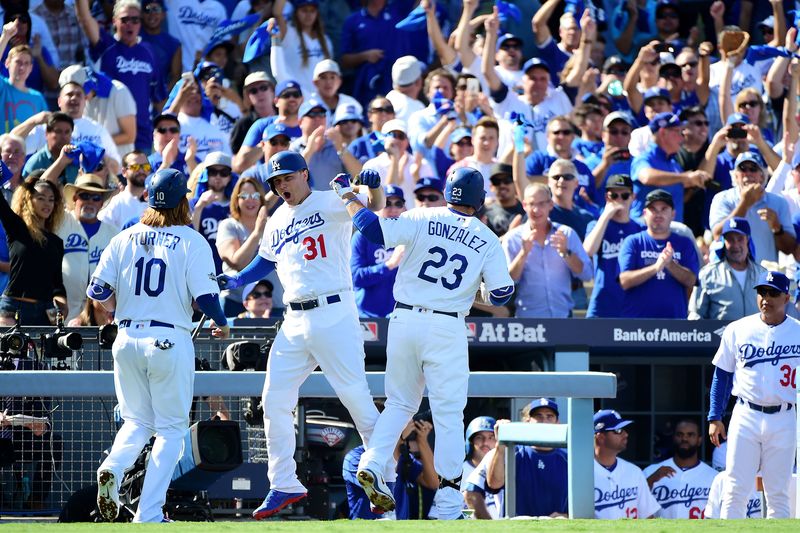 The Dodgers are starting strong for their first game in the National League Series. Pitching for the first game is Clayton Kershaw, the left handed pitcher, who is one of the greatest pitchers of all time and has been having an incredible season this year. Also, playing for the Dodgers is rookie Cody Bellinger. The 22-year-old Dodger rookie recently broke a record last week; he broke the National League rookie record with his 39th home run of the season.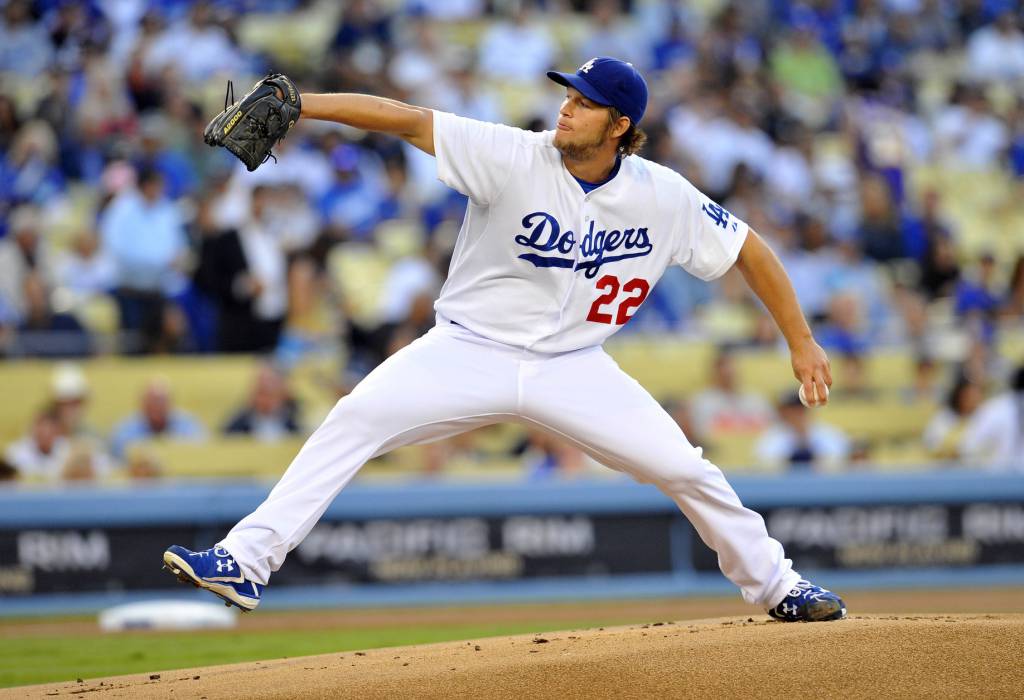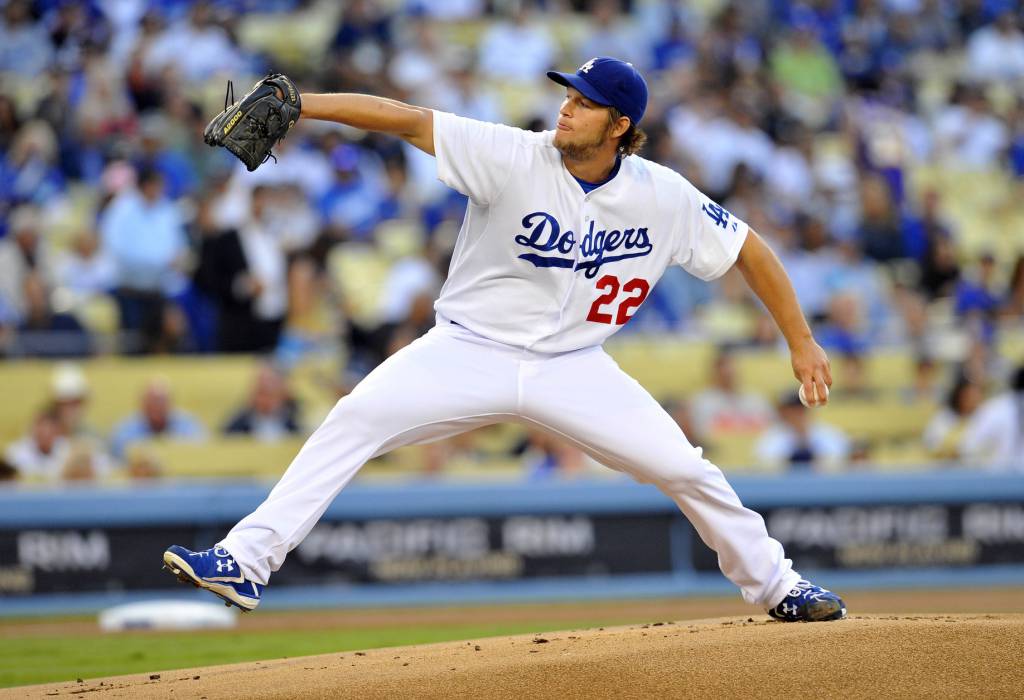 Looking forward to seeing the 2017 Dodgers move on from the first round since 1988 and this year could be just the year!
By Gerardo Biviano