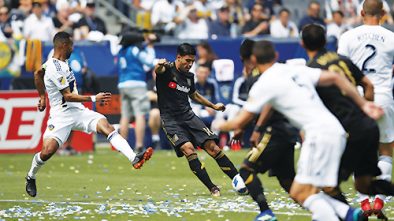 If you live in Los Angeles, you don't have to be an avid sports fan...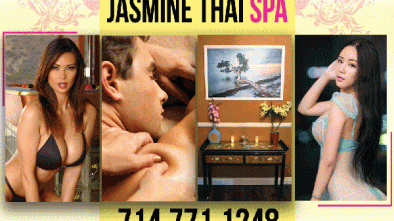 This is a blissful place to be where you will find beautiful, SEXY, and friendly...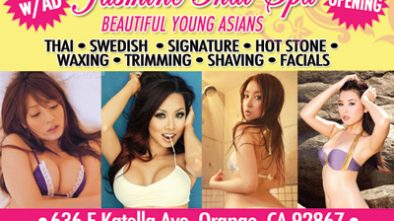 Come and Enjoy Best Place To RELAX IN ORANGE: Jasmine Thai Spa * * GRAND...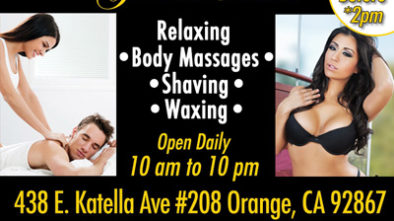 ~ Come for a Relaxing Massage by Beautiful and FRIENDLY Latina Staff at Golden Touch~ ~...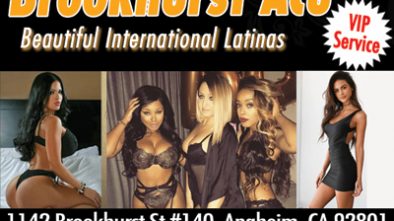 * Welcome to Brookhurst Acu * * * SEXY INTERNATIONAL LATINAS * * VIP Service!!!...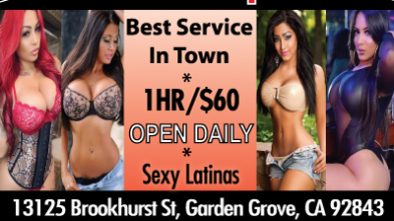 Welcome to the Best Service in Town DETOX SPOT * BEAUTIFUL & SEXY LATINAS...