Dua Lipa: Pop Music's Latest Breakout Star
Donned with badass finger tattoos and a striking sense of style, artist Dua Lipa has taken over airwaves with her smoky vocals since coming onto the music scene.

Pop's Rising Star
In 2015, she signed with Warner Music Group after and released her first single in 2016, "New Love", soon after. In 2017, She took the pop genre by storm; Her most acclaimed song, "New Rules", has amassed over 1.6 billion views on YouTube with the song going platinum in 17 countries. It was a telling achievement for the young songstress who went on to release her self-titled debut album. In 2018, Dua Lipa was nominated and won the BRIT Award for Best Female Solo Artist. The breakout star has had a thrilling ride toward success, but her beginnings are humble for the international star.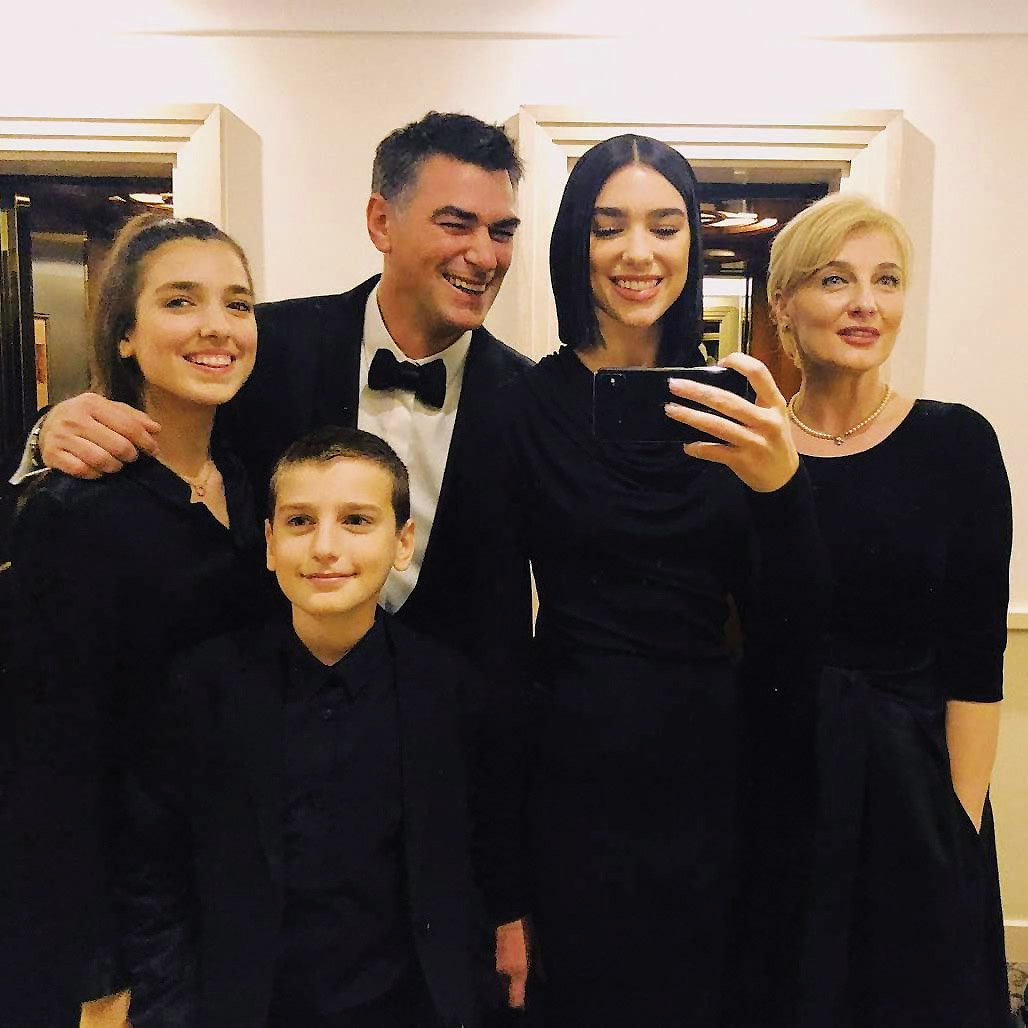 Family Roots
The daughter of Albanian refugees from the war in Kosovo, Dua Lipa was born and raised in London, U.K. after her parents moved from Albania. At the age of 11, her family moved back to the Kosovo capital of Pristina. The eldest of three children, the 23-year-old star grew up with musical influences; Not only was her dad part of a popular band, he was a rock star back home. She also listened to an array of music genres, from pop artists like Pink and Katy Perry to hip-hop artists such as Method Man, Red Man, Snoop Dog and Tupac. She credits her diverse sound to the different sounds she heard growing up.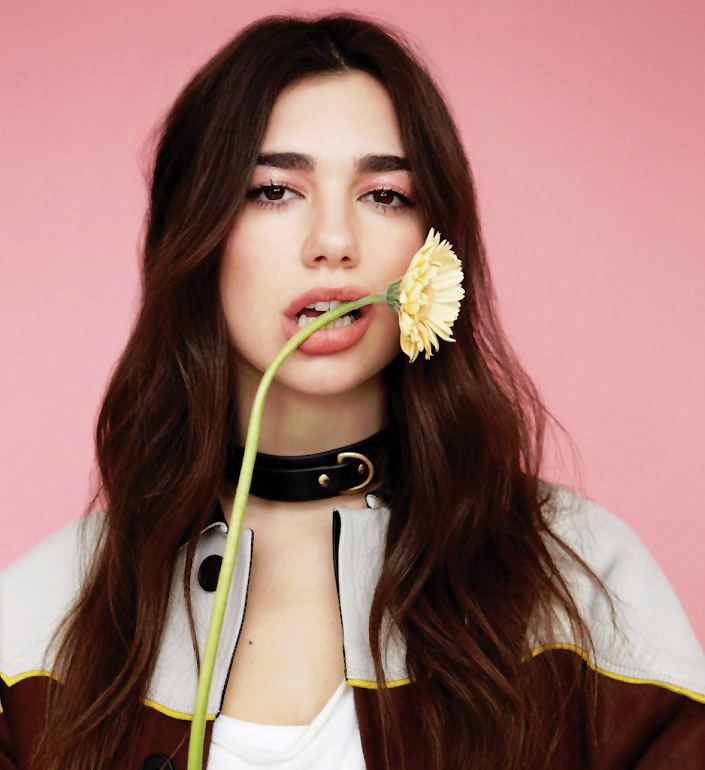 Musical Influences
In a recent 'Rolling Stone' interview, she said, "All people listened to in Kosovo was hip-hop. So after listening to pop and British rock while I was growing up, my first concert was Method Man and Redman, because they were the only people that came to Pristina." It's noticeable in her album where she gets her inspiration from, "My album – I guess it's a pop album, but it's so diverse, because it comes from so many different and inspirations. So hip-hop has played a big role in that. I just want to be able to play with different sounds and different feelings at the same time."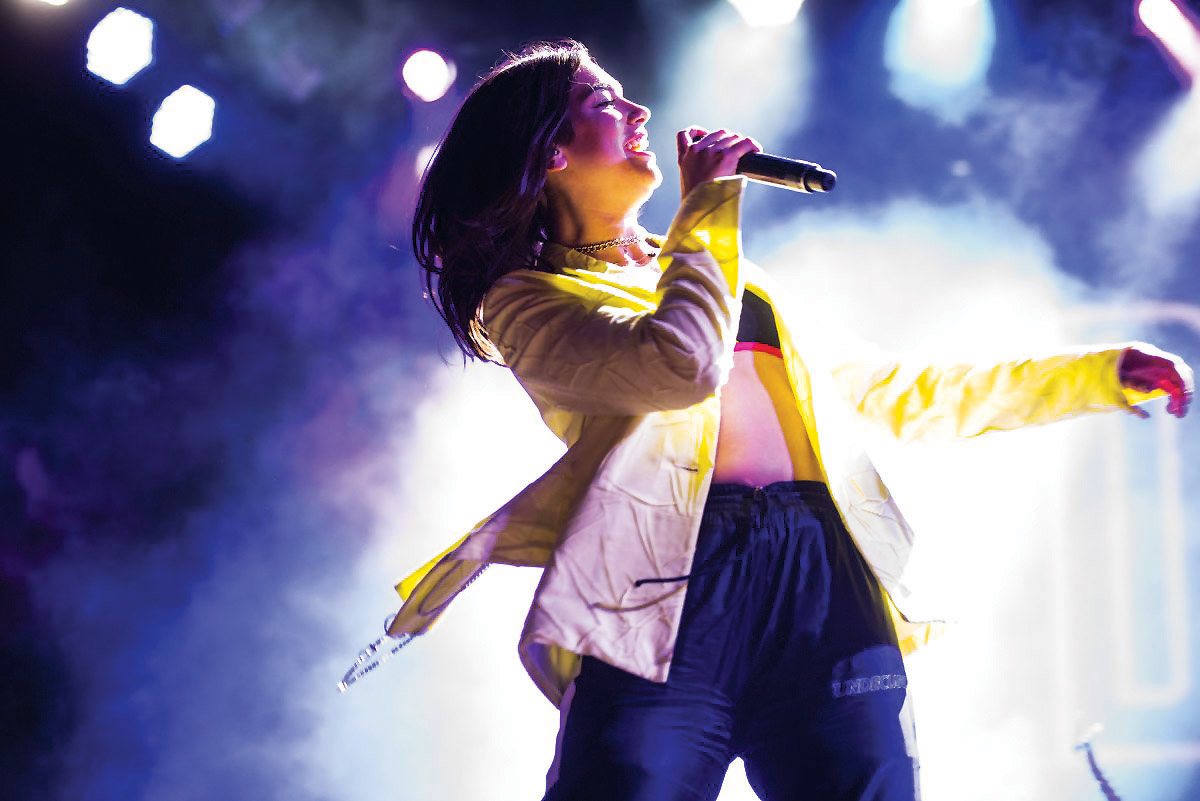 Climbing To Fame
To focus more on her musical talent, Lipa convinced her parents to allow her to move back to London where she enrolled at the Sylvia Young Theatre School. At a crossroads between pursuing her dreams and deciding on attending university, she committed herself to doing music. Later that year, she was signed to a major-label deal. Dua Lipa has since used her distinct sultry voice and smoky cadences to leave a mark in pop culture. Attributing a bit of her unique sound to the female artists she has looked up to, the songstress says she creates songs that aren't always autobiographical but are relatable for her fans. Her unconventional sound has landed her 2019 nominations for Best New Artist and Best Dance Recording at the 61st annual Grammys and four nominations, two for British Single and two for British Video for the BRIT awards taking place in London this February. Lined up for so many nominations, Lipa is sure to take home an award or two this year for her chart-topping tunes.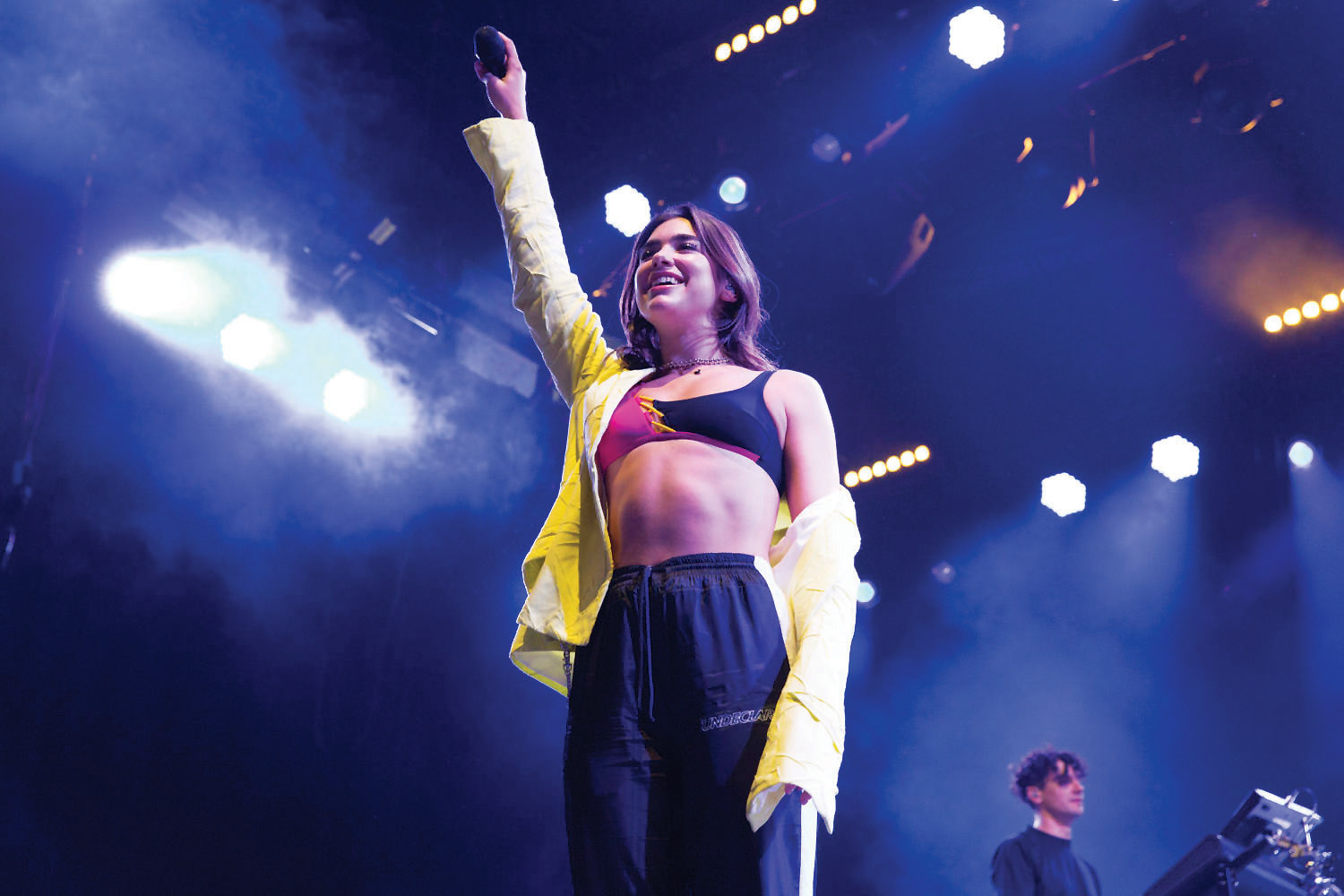 Her Unique & Edgy Sound
What makes the star such a growing success is her role in the pop genre. She takes risks by formulating distinctive songs that rouses fans and pop purists that compare her to artists like Ariana Grande and Little Mix. Her songs tend to top the charts and her formula for success seems to be working. Lipa takes themes of emotional conflict and makes them accessible. "I love songs that aren't necessarily the happiest and putting them to the happiest beat ever so you can actually dance to it," she says. "Dance-crying' is a term I've been using." According to CapitalFm, Dua Lipa is set to release 'Swan Song' for the upcoming movie "Alita: Battle Angel." With her sophomore album in the works, Dua Lipa is expected to release the anticipated project this year. Along with the album, the star is looking forward to a successful year as she continues to swoon fans with her edgy vocals.
By Lillian Lokonobei