Comic-Con 2017: Here's What You Missed
By Jerry Shumway
Where else could this happen?
The "largest convention of its kind in the world," according the Forbes where journalists, enthusiasts, actors, directors, cosplaying super-fans and self-proclaimed all-out nerds gather under one roof to proclaim their love for all things television, cinema, pop culture and comic book.
San Diego Comic-Con. That's where.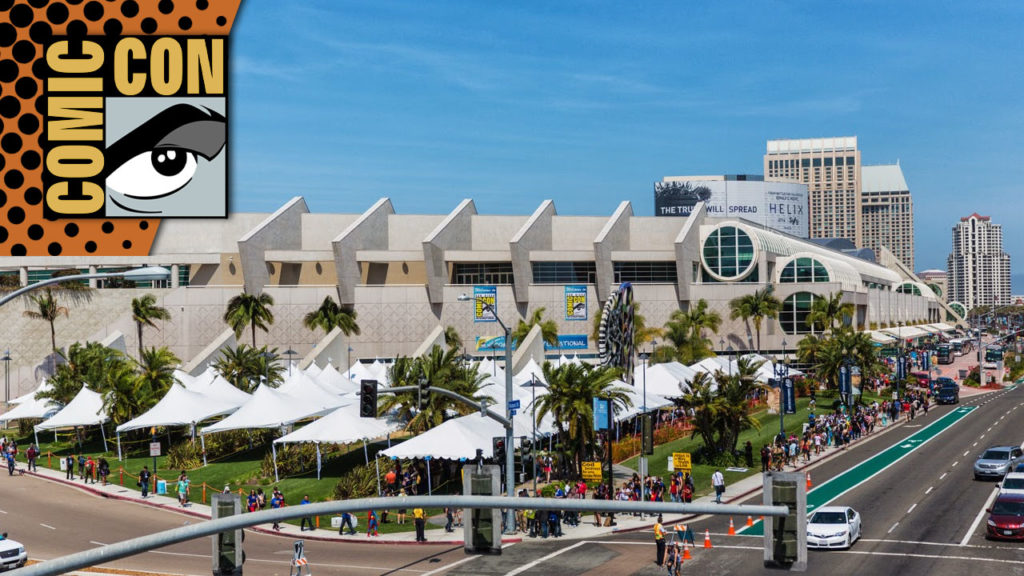 The four-day event held at the San Diego Convention Center came to a close on Sunday night and boy did they deliver. Not only were never-before-seen trailers shown, premiere episodes aired for crowds that camped over night, classic shows like Hey Arnold and Rocko's Modern Life resurrected and Kansas performed "Carry on Wayward Son" live but also Oscar-winning actress Halle Berry chugged a glassful of whiskey that Channing Tatum poured for her in front of thousands of howling fans… That sentence doesn't even seem real as I write it.
One hundred thousand freaks and geeks filled the halls of San Diego Convention Center for the annual celebration. One of the big winners this weekend, like Comic-Cons of the past, were the Marvel and DC films that fans today just can't seem to get enough of Paul Rudd and Michael Peña held down the fort for Marvel as they spilled the beans on Michelle Pfeiffer and Laurence Fishburne joining the cast of Ant-Man and the Wasp before director Tika Witi and dreamboat Chris Hemsworth took the stage to remind everyone that superhero movies can be quirky and funny as well.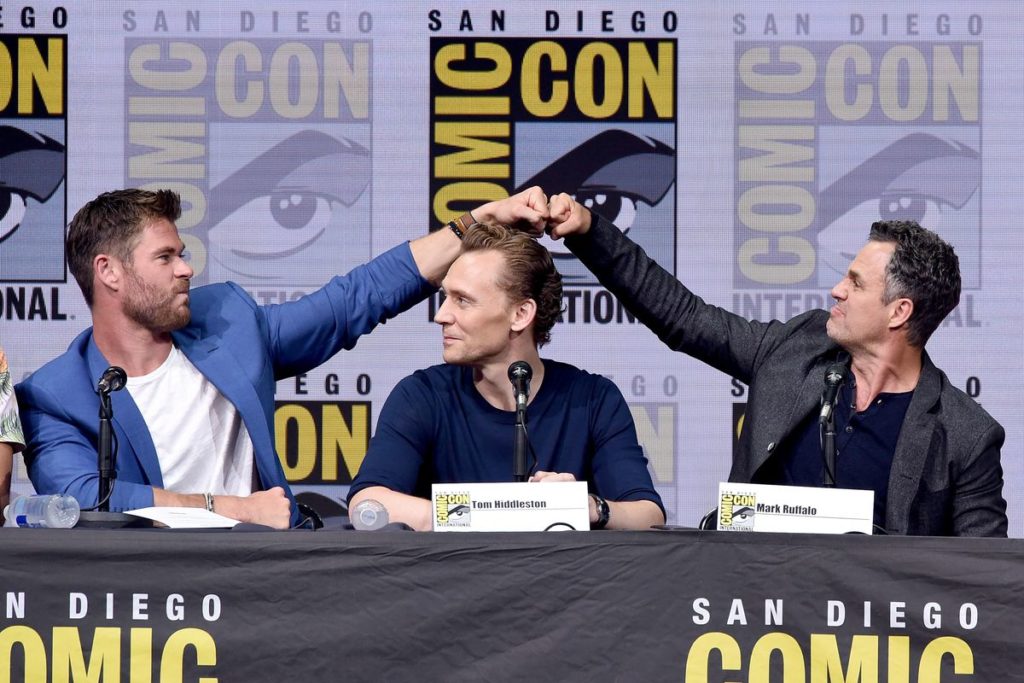 The group that left the people wanting more were the cast of the upcoming film Black Panther, which will be the first MCU standalone that will feature a black superhero lead. The cast of Black Panther became noticeably emotional when the lights came back on after screening a Comic-Con-only extended trailer. Some were laughing, some were crying but everyone in the room was electric with anticipation for the film.
Another group, this one a rag-tag group of pre-adolescents that hopes they can live up to the seemingly insurmountable hype created by their first season were the kids and cast from the Netflix-original, Stranger Things. The runaway cultural hit debuted the first look at their second season that featured a uniquely nostalgic 1980's-style storytelling just like the first that featured the reappearance of Eleven and was paired with the perfect voiceover: Vincent Price's from Michael Jackson's 1982 hit-song "Thriller."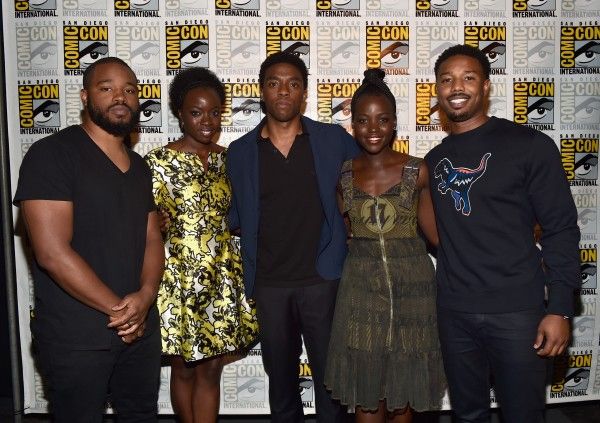 There were so many things at Comic-Con 2017 to be excited about including the "Blade Runner 2049" Experience that got fans hyped for the long-awaited sequel starring the honorable Harrison Ford and the enthralling Ryan Gosling. If you want to know more about what you missed at Comic-Con this year well…
If you act quickly, you just might still be able to get your ticket for next year.