Get Some Boxing Into Your Life
As the boxing world stays to a standstill many are left wondering how to get their daily dose of boxing and boxing news. There is always the traditional way of ordering a punching bag and a pair of boxing gloves and taking a couple of jabs to the bag to get that missing boxing energy back into your life, on the other hand there are many promoters and networks that are running clips on their sites.
Off The Canvas Documentary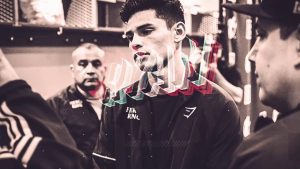 At Golden Boy Promotions, they are releasing a documentary series that can be watched from the DAZN app. The series will showcase a variety of fighters and their personal thoughts about their last match and what they expect for their future boxing matches and how they are training for them. Each episode will showcase a different boxer under the Golden Boy Promoters, in a way to highlight what is happening behind the scenes in their personal lives out of the ring. The first episode of the documentary showcased young boxing sensation Ryan Garcia and his thoughts on his last match at Honda Center and his personal "beef" he has with possible upcoming opponent Devin Haney.
ESPN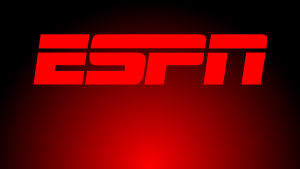 Another place to get a dose of boxing can be found on ESPN. This channel provider has decided to rebroadcast classics fights on their website and channel. The time and dates for each match ranges and the scheduling is available for view on the website. This is a great way to relive all the classic fights again with the interesting side commentary. This could also be a captivating way to view any fights that you might have missed along the way.
 Jabs Podcast Series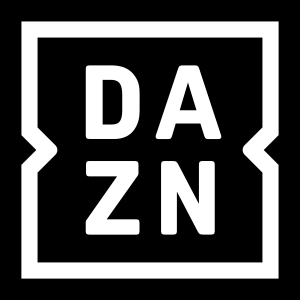 Another excellent way to fill that yearning for sports and especially boxing is viewing the Jabs podcast show on the DAZN YouTube Channel. The show invites various boxers and interviews them and discusses the rumors that are flying around about possible fights, personal questions, and fighting techniques. When they don't have a boxer on the show they cover past fights and break down the rights and wrongs of past matches that you might have missed or noticed.
Matchroom Boxing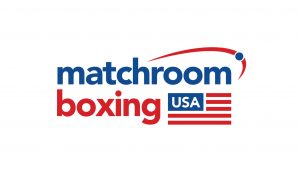 Another channel to tune in while at home is Matchroom Boxing on YouTube. The channel provides a variety of hosts and shows that have a different style from the DAZN hosts. The channel also hosts some exclusive interviews with various boxers about their life behind the scenes and their daily training. If you are looking for a good place that showcases small clips of famous rounds or some killer moments in the ring, Matchroom Boxing has the videos. They also have a series similar to Golden Boy's new series called Born Fighter which is in its third season. Each episode follows a different boxer through their daily training and their normal lifestyle out of the ring. The best part of this documentary series is there are many episodes already on their YouTube channel to binge watch or just to watch daily, whichever you prefer.
Many of these promoters and platforms have intriguing documentaries and interviews on boxers on their websites and channels to look at. The biggest platform to search for these videos would be DAZN and Youtube, since they are to look for something in particular and you will have a wide range of boxing matches, exciting rounds and knockouts, interviews, and mini series to look forward to during these times without boxing fights.
-By Ulises Rodriguez