Dodger's 7th World Series Game: The Most Decisive Game Yet
Neither the Los Angeles Dodgers or Houston Astros have played a game in November before, but here they are, ready to face each other one last time in the World Series tonight. And it is a highly anticipated game too, as the Dodgers and Astros are tied. Game 7 will decide just exactly who is worthy for the championship tonight.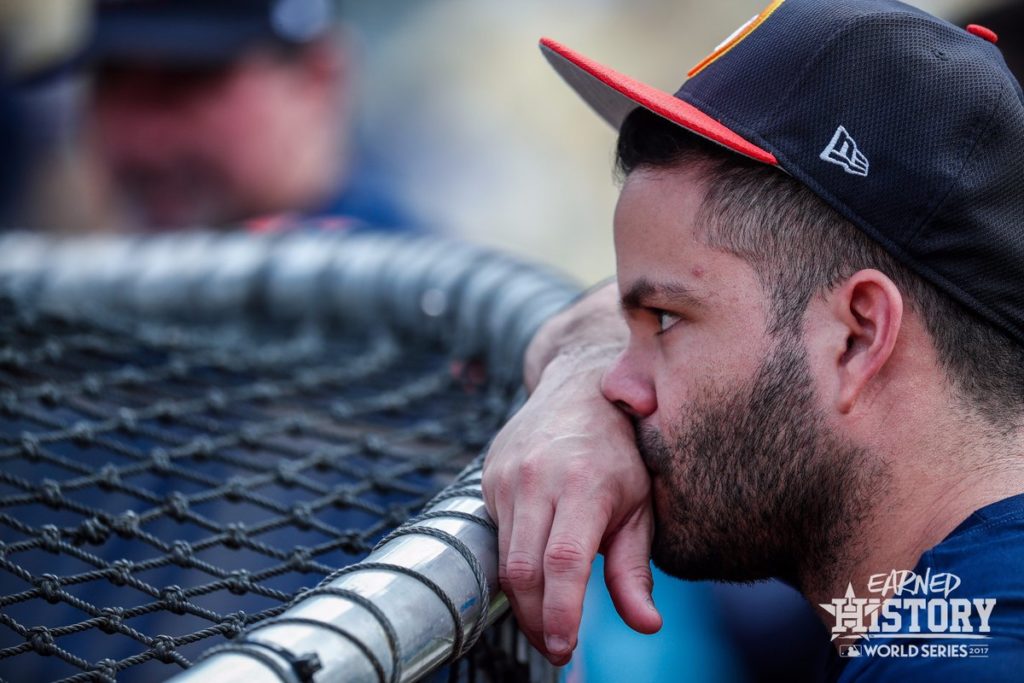 Stars of the Night
Tonight, key players including Clayton Kershaw and Yu Darvish of the Dodgers will be up. The two, along with several others, serve as a promising advantage over some of the Astro players, like Charles Morton and Dallas Keuchel. However, George Springer of the Astros has made his mark on tonight's game, serving as a worthy candidate against the Dodgers.
Predictions
As the two teams are tied, it really is challenging to tell who will take the trophy home tonight. But sports outlets around the country have their predictions, and majority of their bets are on the Dodgers. It is not to say, however, that the Astros have no chance. With an excellent team, they may just turn the tables tonight.
The Results
Should the Dodgers claim a victory tonight, it will be their first World Series championship in 29 years. If the Astros win, however, they will be in for a treat- it will be their first championship ever. Regardless of who wins however, tonight's game is making history as this is the first ever Game 7 for both the Dodgers and the Astros.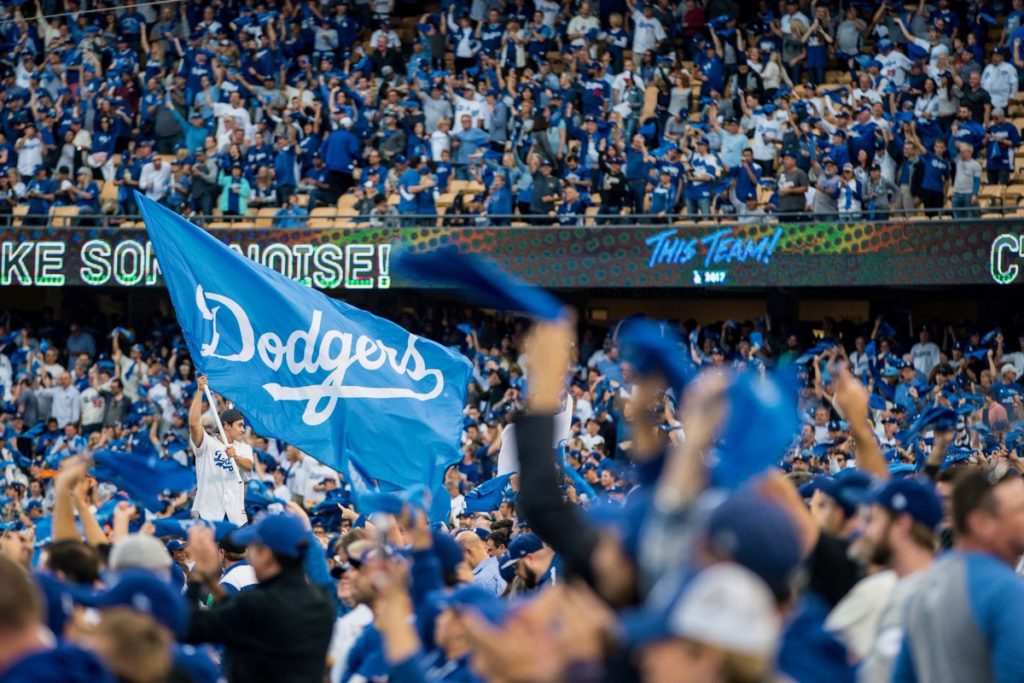 Tonight's game truly is one for the books. Either outcome will be a reason to celebrate- the Dodgers winning for the first time in 29 years, or the Astros claiming the championship for the first time ever. Whether the Dodgers or Astros win, both teams will be achieving something great.
-By Jamie Chau