USC and UCLA Football: 75 Years Of Rivalry Still Going Strong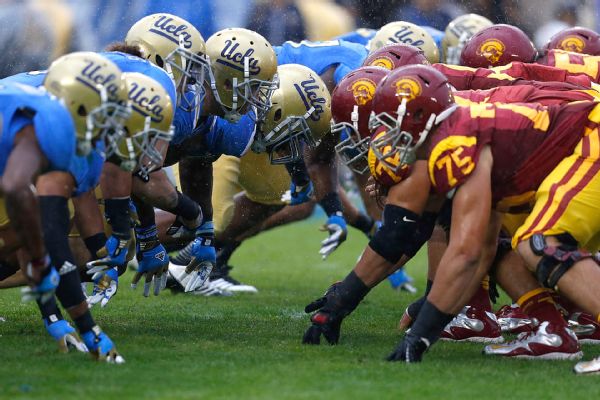 Rival Southern California Universities, the University of Southern California (USC) and University of California, Los Angeles (UCLA), will face off in an exciting football game tomorrow, Saturday, November 18th. The two teams will take the field at the Los Angeles Coliseum for a game that will determine who will take home the 75th Victory Bell championship.
Bragging Rights to the City
Most recently, the USC Trojans were able to secure a spot in the Pac-12 Football Championship game, after their 38-24 win over Colorado. The only team in the Pac-12 with a worse rushing defense than Colorado is the UCLA Bruins, who have conceded an average of 302 yards on the ground in 2017.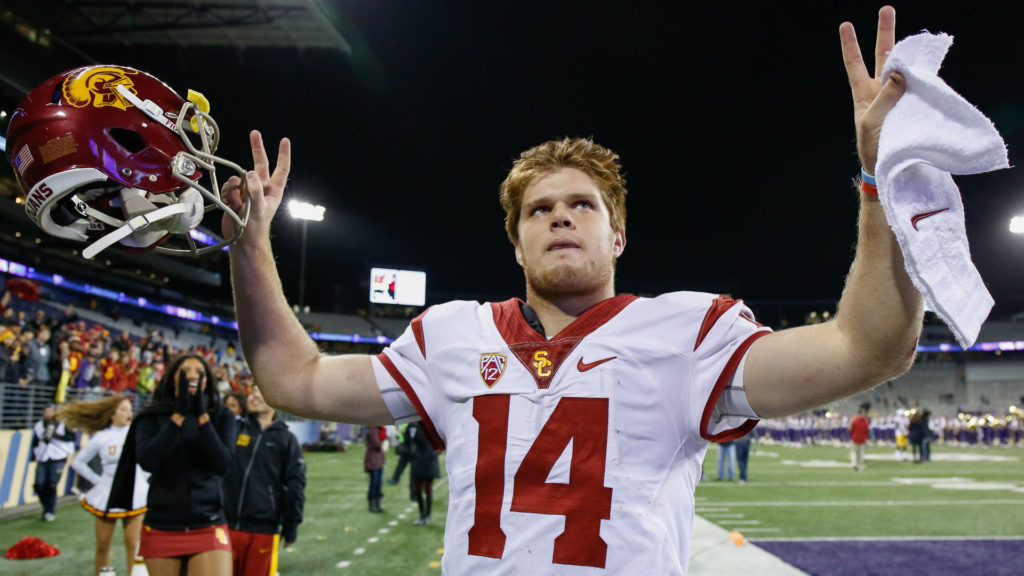 Only One QB Can Be Number One in Town
Trojan quarterback Sam Darnold and UCLA quarterback Josh Rosen enter this game with more than the typical pressure associated with a rivalry game. Both have been able to help their teams take yards, intersect, and score in past games, but now they are not just battling to see who is the best quarterback in Los Angeles. They are also out to prove who has the potential to be drafted first, in the 2018 NFL draft, next year.
Protecting the Mascot with Pride
The rivalry between the two teams has gone on for many years and one thing that still continues today is targeting of the opposing team's mascot. The USC's Trojan and the UCLA's Bruin have been the center of the pranks and both schools are on high alert leading up to the game, protecting their mascots from one another.
UCLA students plan to surround their mascot in a tent and keep guard, while the USC students have decided to cover their mascot in grey tape and have students guard the mascot in rotating shifts.
The USC vs. UCLA game will start at 5:00 PM Pacific time. Many predict that USC will be victorious, but we will have to wait and see what happens tomorrow.
By: Jerry Biviano