Top Outdoor Activities in Orange County
The warm weather is here and it is time to enjoy the sun and the great outdoors. So what is a Gent to do? We have compiled the best activities in OC where you can truly relish your surroundings.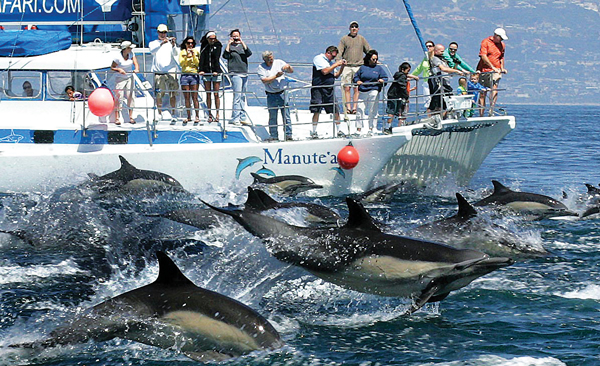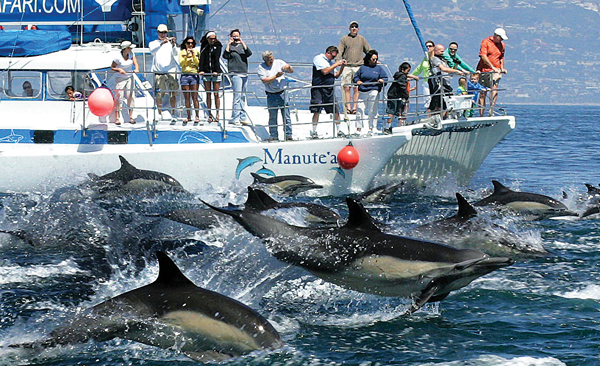 Captain Dave's Dolphin & Whale Watching Safari
"Off the shores of Orange County in southern California, whales can be spotted year-round and the whale watching is best off of Dana Point," according to USA Today in reference to the highest rated dolphin and whale watching tour in Orange County. Captain Dave's Dolphin & Whale Watching Safari scratches that incessant itch of marine life lovers to see this wonders of the sea up close and personal. Captain Dave has been leading dolphin and whale watching safaris for over 20 years and has been featured on the Ellen Show. Captain Dave's Dolphin & Whale Watching Safari is located at 24440 Dana Point Harbor Dr. in Dana Point so call today at 949-488-2828 to book your safari today.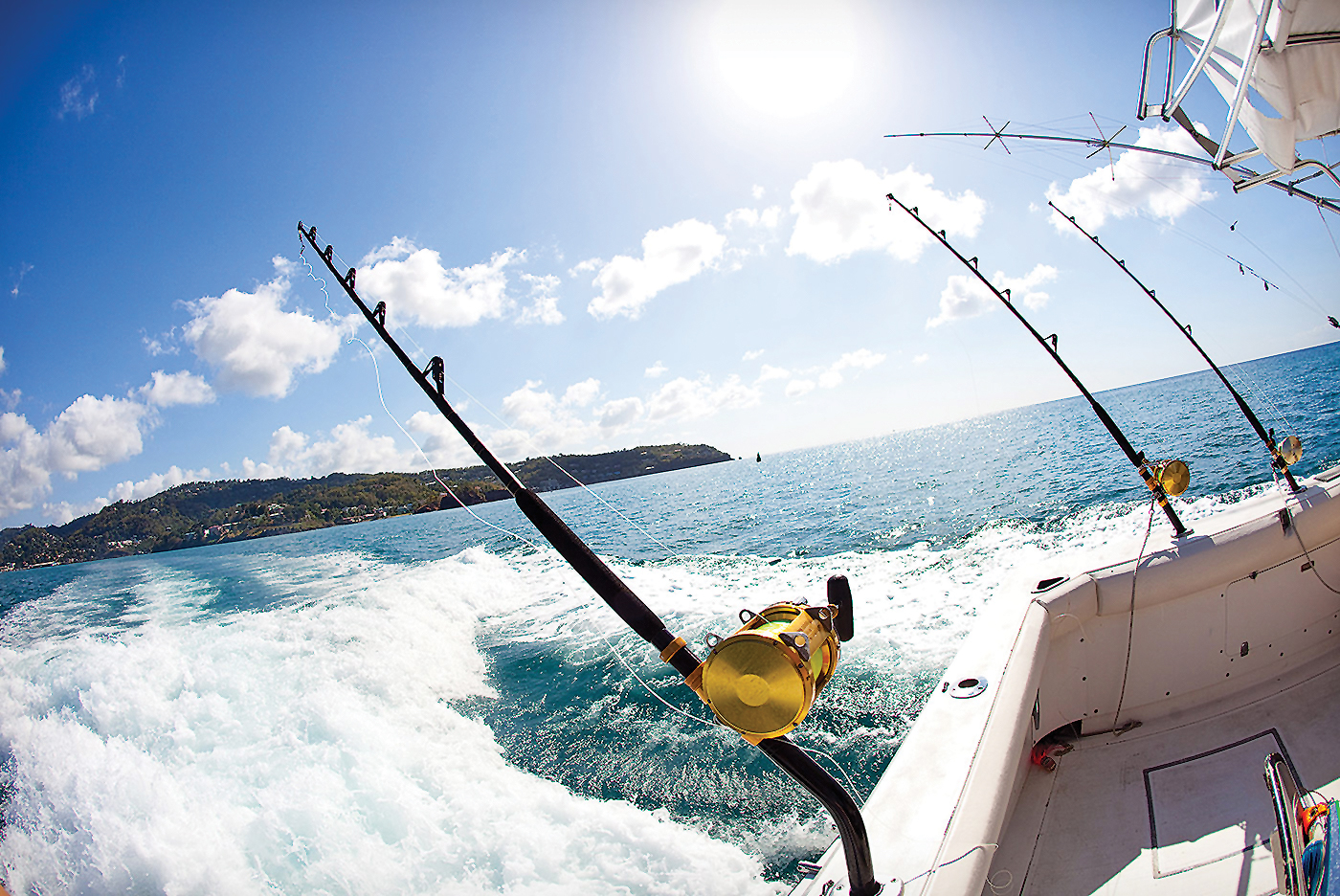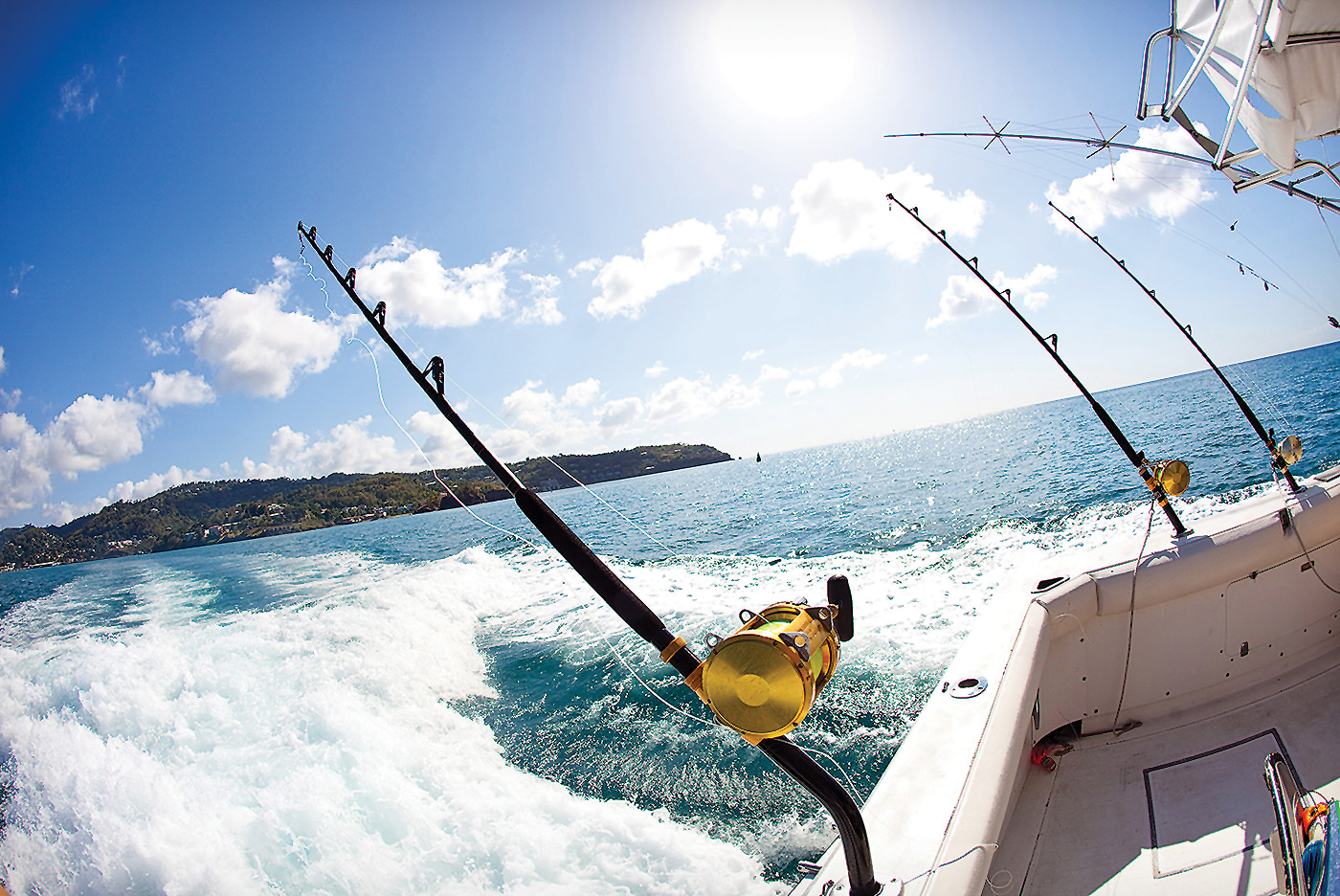 Newport Landing Sportfishing
The feeling of reeling in a sea beast is one that cannot be compared to anything else in Orange County. Newport Landing Sportfishing offers multiple packages led by Coast Guard licensed skippers that know the most productive fishing grounds like the back of their hands. Featuring state of the art navigational systems, Newport Landing Sportfishing offers half day, three-quarter day, overnight and even longer fishing trips along the coast as well as to San Clemente Island and Catalina Island. Packages start at low as $41.50 so call today at 949-675-0550 or visit 309 Palm St. in Newport Beach to plan your excursion.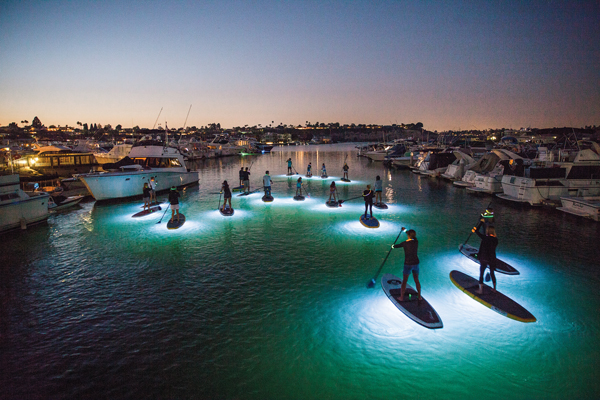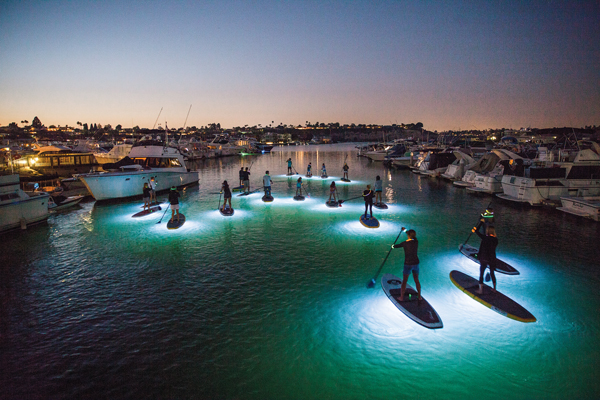 Pirate Coast Paddle Company
Sure, you've seen individuals and groups experiencing the latest trend of standup paddle boarding all over the California coast, but what you have yet to experience is Pirate Coast Paddle Company's SUP Glow Night Tours. SUP Glow Night Tours are one-hour group tours of Newport Beach offered all summer long. Tours are $45 per person and each person is equipped with a specially made standup paddle board featuring waterproof LED light that makes for a "glowing spectacle of awesomeness." Pirate Coast Paddle Company, located at 1131 Back Bay Dr. in Newport Beach, also offers daily rentals and lessons. Call today at 949-278-0011 to book your one-of-a-kind journey into the night.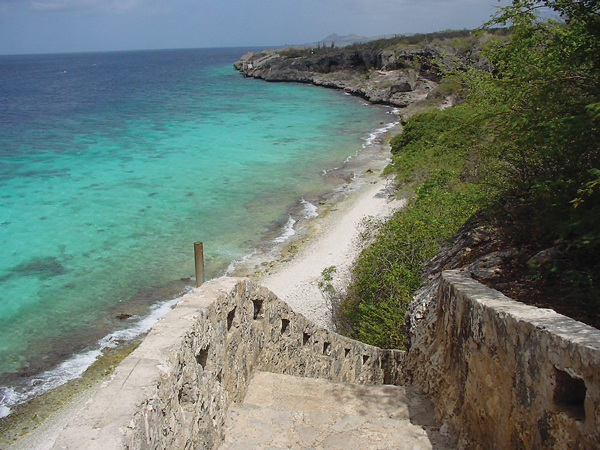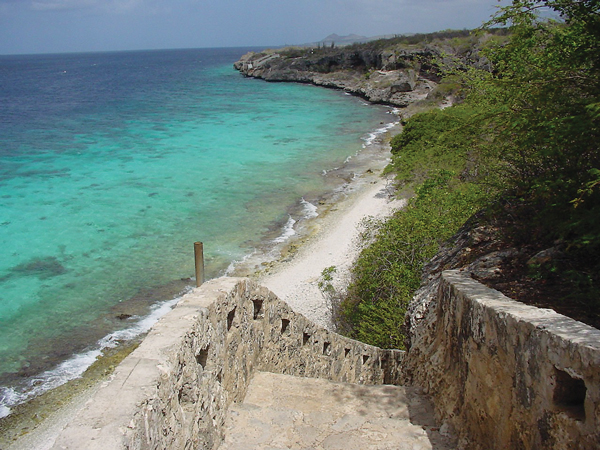 1,000 Steps Beach
If you are just trying to get away from it all for a spell then I strongly suggest visiting Laguna Beach's 1,000 Steps Beach. 1,000 Steps Beach is located directly across the street from 9th St. and South Coast Highway and just two blocks south of South Coast Medical Center. 1,000 Steps Beach is prime for surfing, body surfing and volleyball but the serenity is what truly sets it apart. The idea of walking down and eventually up 1,000 steps is what keeps tourists and others away but truth be told it's really about 200, according to locals. Travel down to 1,000 Steps Beach at 31972 Pacific Cost Highway in Laguna Beach for some sun, surf and solitude.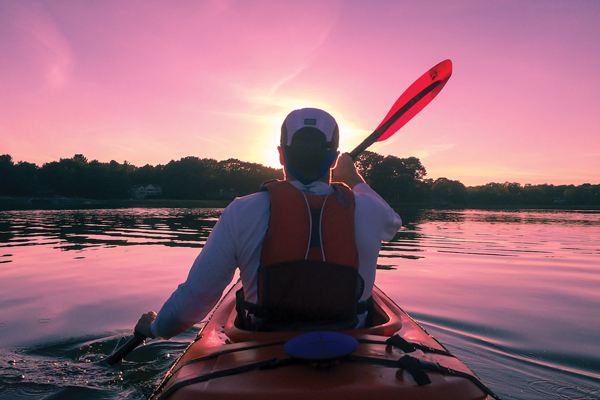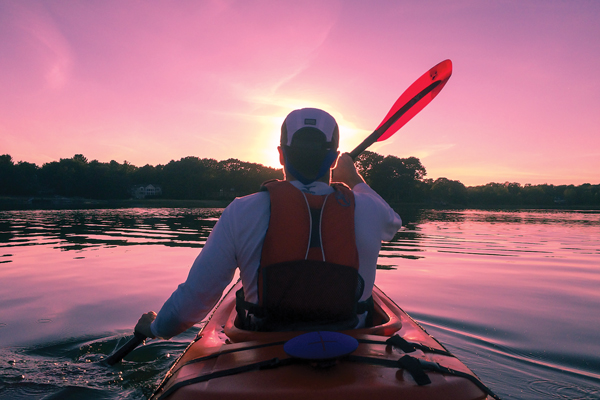 Southwind Kayak Center
In business for over 20 years, Southwind Kayak Center has become known as one of the best family-operated specialty kayak and standup paddle board retailers in the area. No reservations are necessary and you can either choose to paddle out alone for $14 per hour and $50 for the entire day or bring a date and paddle together for $20 per hour and $65 for the day. The rental center is just a short paddle away from Newport Harbor as well as the Upper Newport Bay Ecological Reserve ripe with marine life and beautiful sights. Visit Southwind Kayak Center at 17855 Sky Park Circle in Irvine, California or call at 949-261-0200 to book your rental today.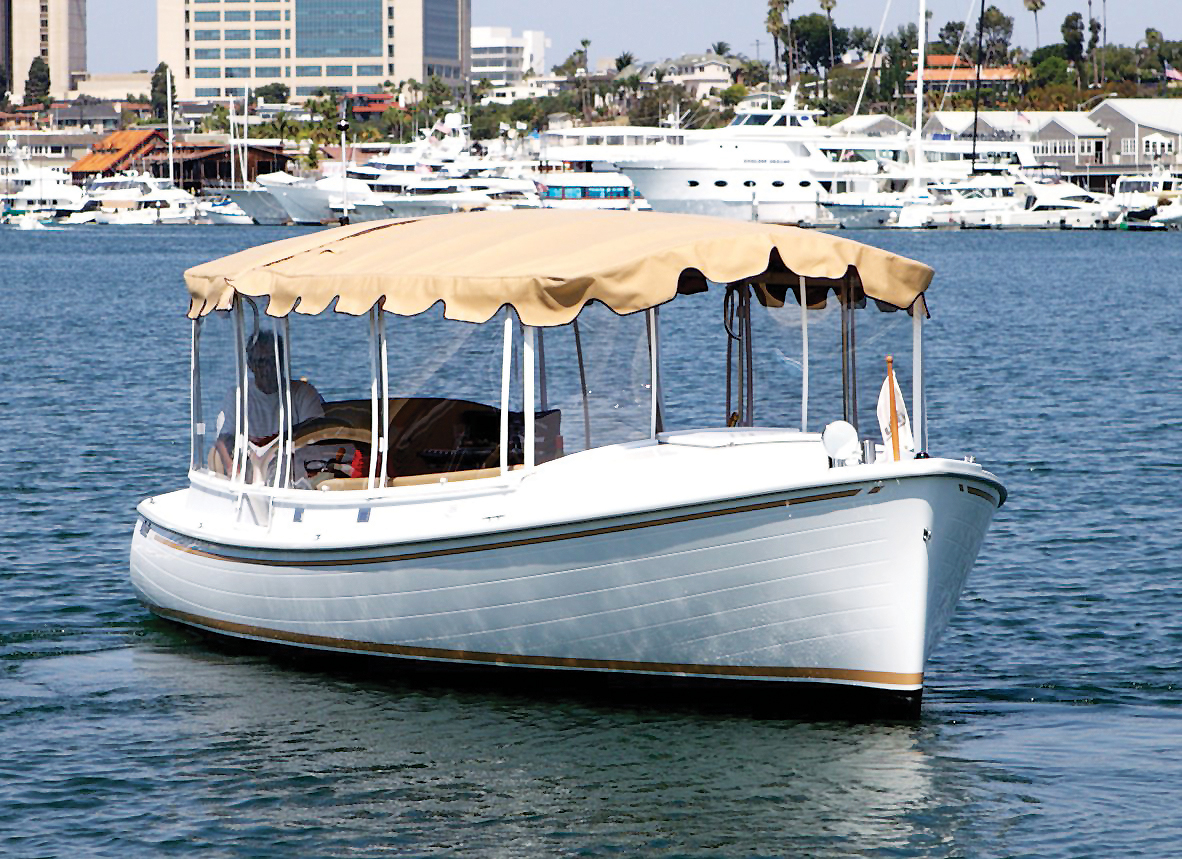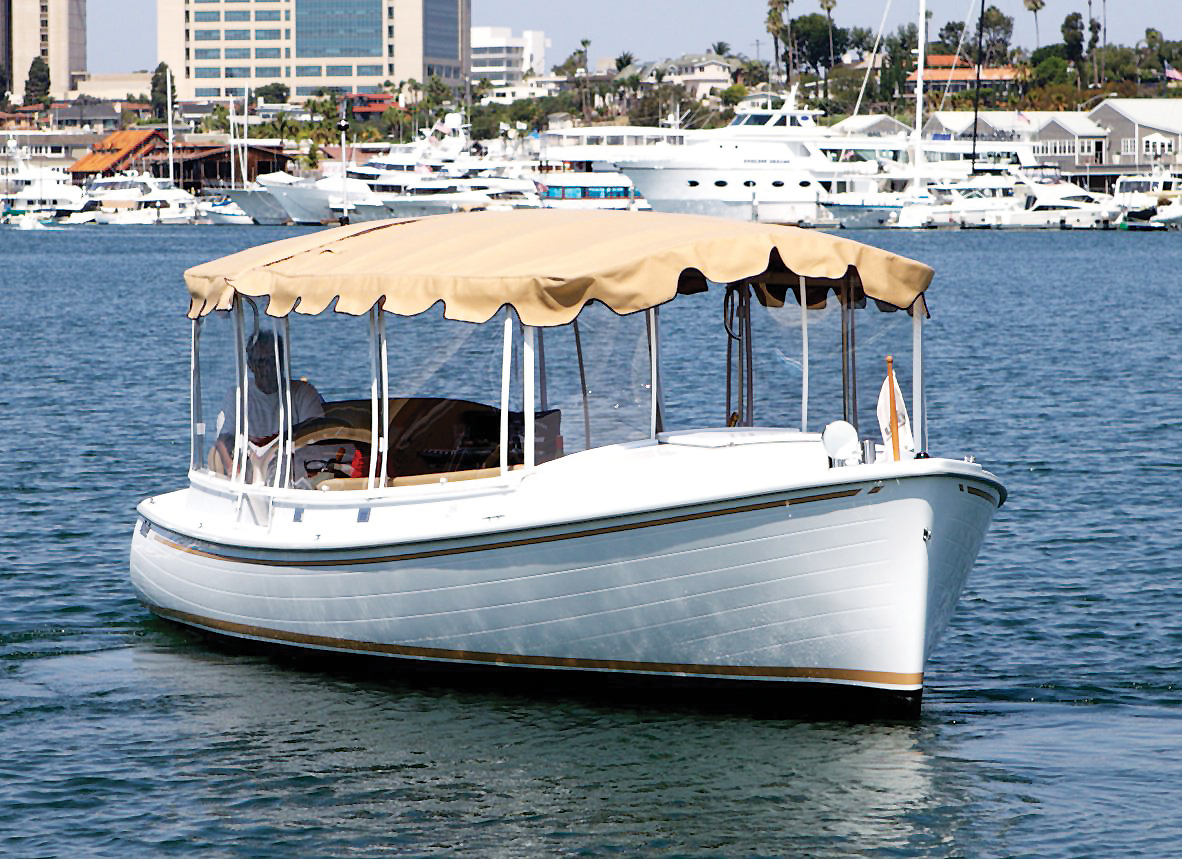 Rent a Duffy Boat
Isn't it about time that you became the captain of your own ship? Well now you can with Newport Beach's Rent a Duffy Boat located at 2001 W. Coast Highway in Newport Beach, California. You must be 21-years-old to drive your duffy boat and you can take your new vessel out on the open seas for two, three or four hours for $199, $279 or $349. Open seven days per week and located near a plethora of restaurants, Rent a Duffy Boat offers a liberating experience that you won't soon forget. Call now at 939-645-6812 and set sail today, skipper.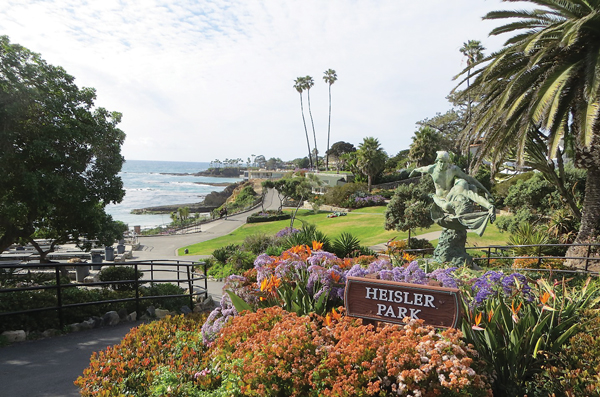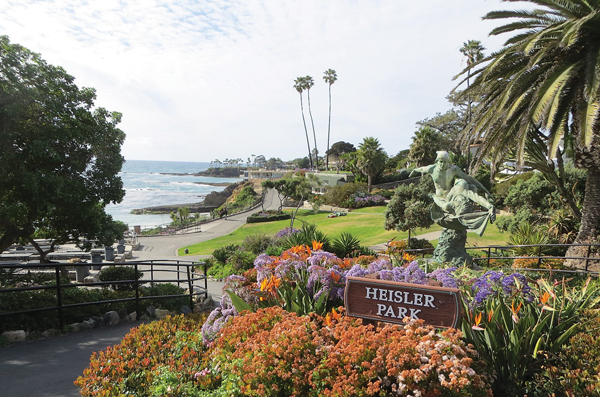 Heisler Park
Often referred to as a "surfer's paradise" and located near delicious Mexican cuisine, Heiler Park stretches along the bluffs on Cliff Drive from Aster Street to Diver's Cove in Laguna Beach, California. Heisler Park features walking trails, gardens, a marine refuge with tide pools or bring a date and enjoy the picnic tables, barbecues and lawn bowling greens together. Heisler Park is located at 375 Cliff Dr. in Laguna Beach and you can call ahead at 949-497-3311 for inquiries about parking or special events taking place at Heisler Park.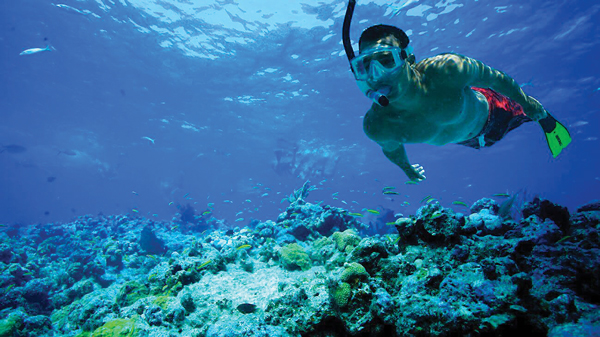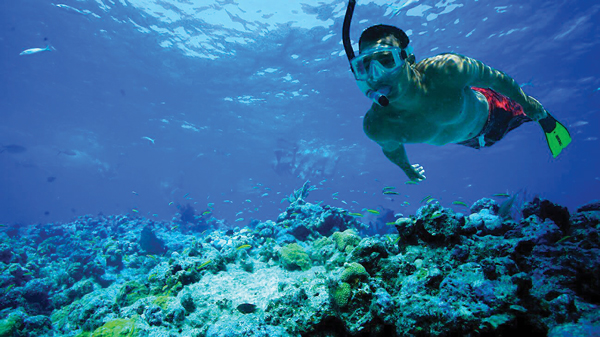 Surf You to the Moon – Laguna Beach Native Fish Tour
If whale watching safaris and sportfishing are still too tame for you then Surf You to the Moon's Laguna Beach Native Fish Tours are perfect for you. Surf You to the Moon offers two-hour snorkeling tours off Goff Island in Laguna Beach, California led by expert tour guides. Surf You to the Moon will give you everything that you need to make your snorkeling tour an incredible experience. Surf You to the Moon suggests you purchase or rent your wetsuit ahead of time to maximize your time in the water. Visit the store at 22105 Paseo del Sur in Laguna Beach to book your tour today.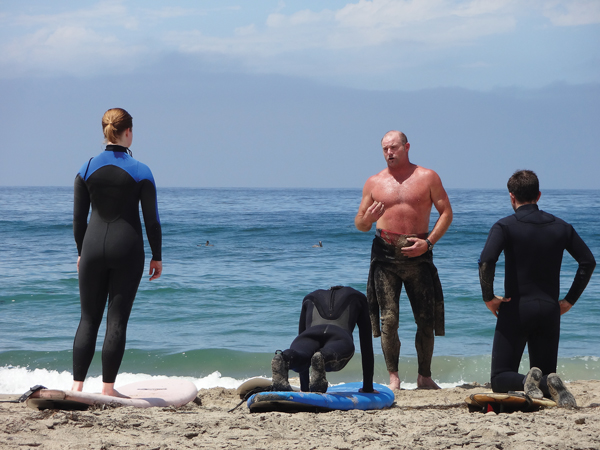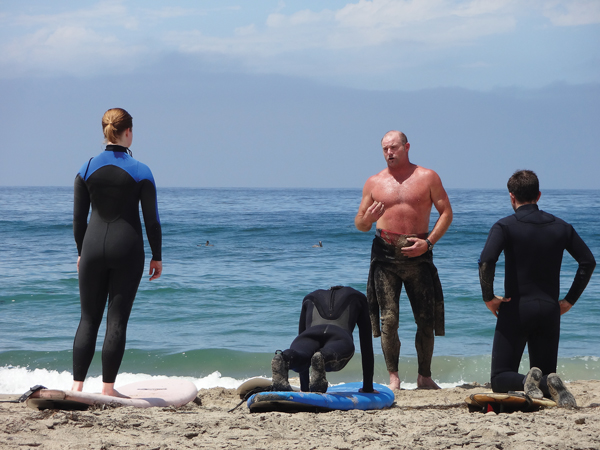 Surfriders Academy
Are you ashamed that you have to keep lying to all of your Orange County friends about your surfing abilities? Well it's time to put your money where your mouth is and take surf lessons with Surfriders Academy in Huntington Beach. Surfriders Academy offers five-star surf lessons specializing in first-time lessons. Lessons are one and a half hours and include full body wetsuits and surfboards with purchase. Private, group and corporate lessons are available for your convenience. Surfriders Academy is own and operated by seasoned surfer Marcus Barrera so visit the academy at 224 5th St. in Huntington Beach, California or call now at 714-782-4510.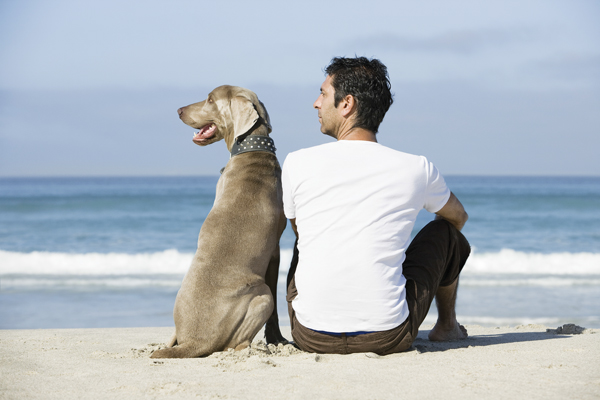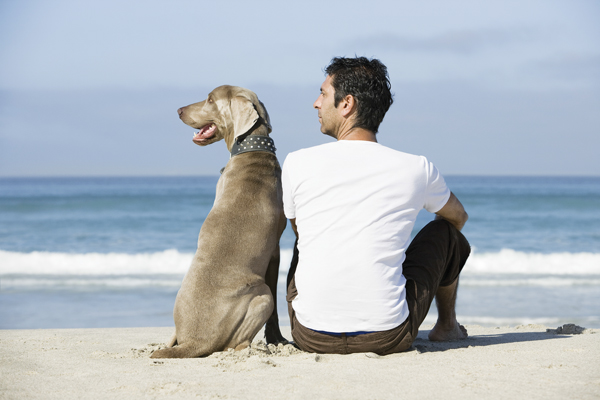 Huntington Dog Beach
Sometimes you just need to spend a day with your best friend. No, not kyle from accounting, but your real best friend, your dog. Huntington Dog Beach is the premier dog beach in Orange County and is located at 100 Goldenwest St. in Huntington Beach, California. Open seven days per week from dawn until dusk, Huntington Dog Beach offers everything that your furry friend could ever want or need: Sand, cool breezes and a dip in the ocean. First timers are suggested to keep their dogs on their leash until they know how their dog will react and only potentially dangerous dogs are asked to leave the beach. Parking lots are open from five in the morning until 10 at night and you can call ahead to make sure the beach is open for fun at 714-841-8644.
By Jerry Shumway