Innovative and Unique Workout Spots in Orange County
Bounce Society
As a child, you probably jumped on a trampoline at least once. Now, you can relive that memory at Bounce Society! Each person in the class has their own, individual trampoline. The workouts offered here include a 60-minute cardio and toning class, a Half & Half, and several others- all catered to various goals of clients. where you can get the best of both worlds. Regardless of the class, however, you can be sure that you'll be healthier, toner, and less stressed. Bounce Society is a refreshing, innovative, new way of muscle sculpting and cardio. • 1725 Monrovia Ave, Suite A3, Costa Mesa, CA 92627, 949.612.8523.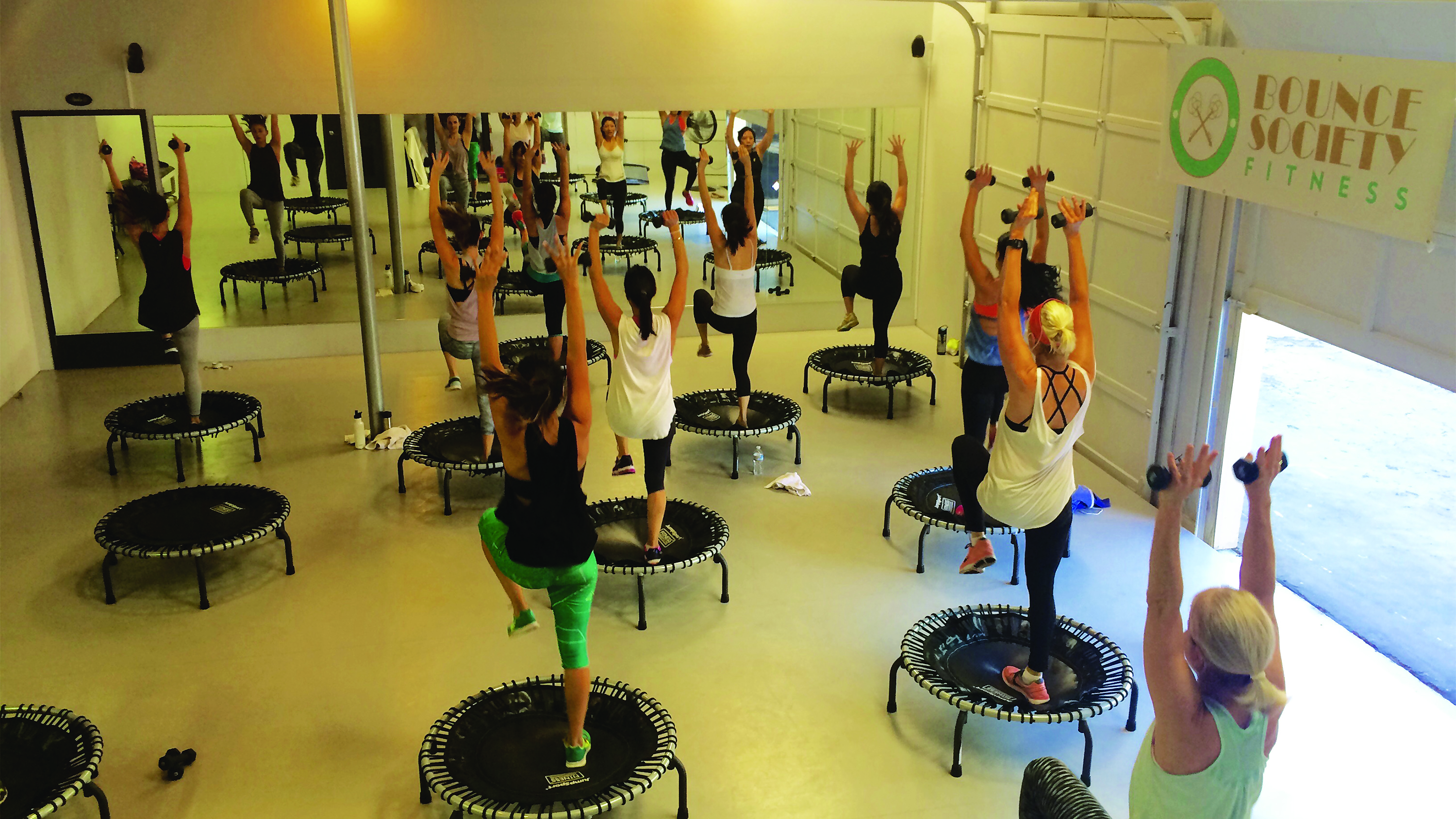 GritCycle
Cycling is one of the most effective ways to exercise, and that's why GritCycle devotes all of its classes to it. The intensity level of all the classes offered are the same, so you can work out as hard as you want- what you get out of it is up to you. The best thing about GritCycle is that no two classes are the same. With the amount of instructors available, you will never get bored, and you'll always be doing more than just cycling! Most classes are 45 minutes, but you can opt for the 30-minute classes offered too. • 1731 Santa Ana Ave, Costa Mesa, CA 92627, 949.631.4748.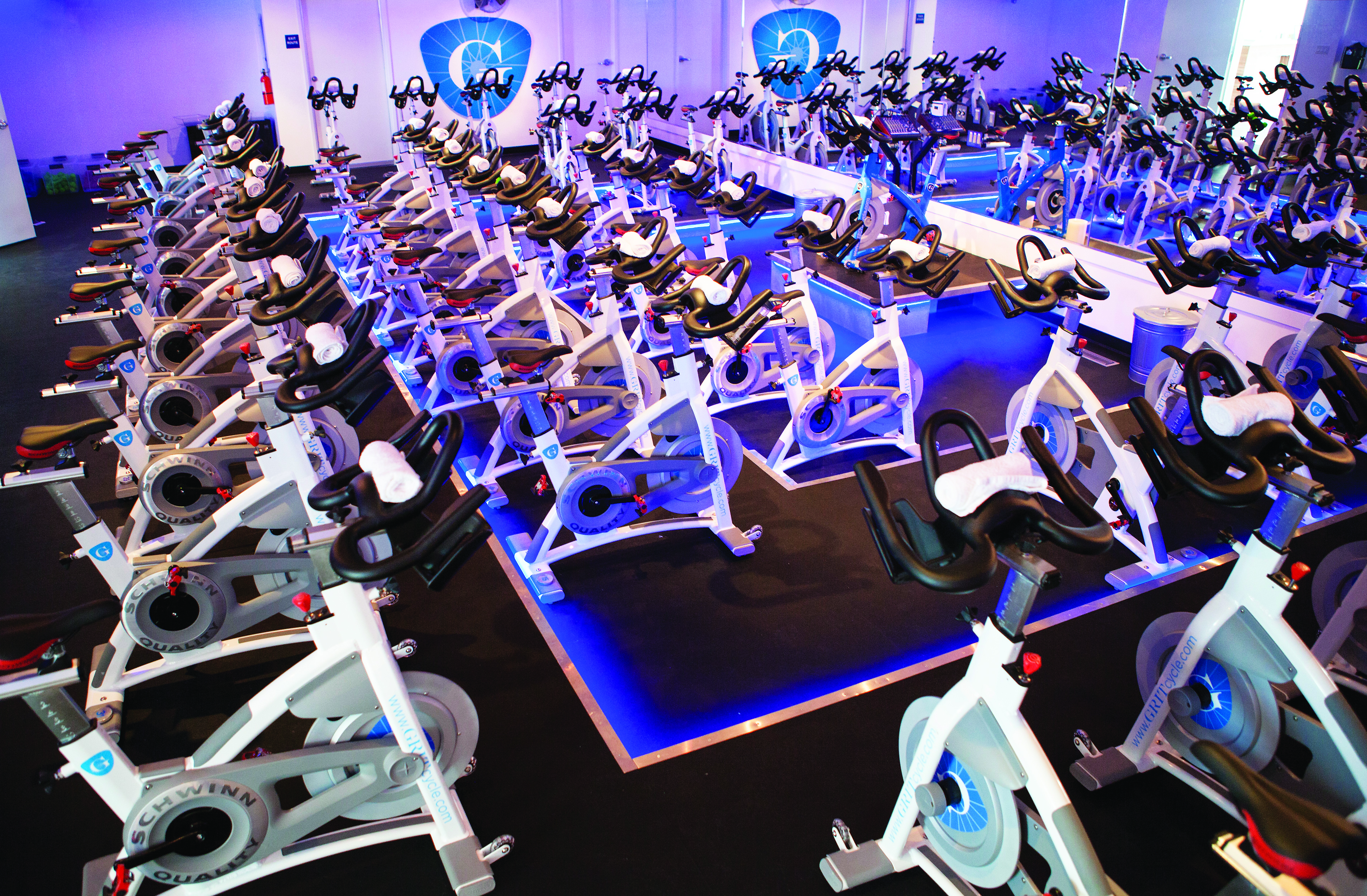 Peters Canyon
Peters Canyon offers an exquisite blend of nature and the perfect place to work out. Among the 340 acres of natural essences and the 55-acre Upper Peters Canyon Reservoir are trails and roads created solely for workout enthusiasts. These trails, which include The East Ridge View Trail and Lake View Trail, allows for visitors to enjoy the beauty of the natural scenery and overlooks Peter Canyon and the land around it. Bikers, hikers, and equestrians are all welcome on these trails. If you truly take the time to appreciate your surroundings, you might even catch sight of a hawk or mountain lion. • 8548 E. Canyon View Ave., Orange, CA 92869, 714.973.6611.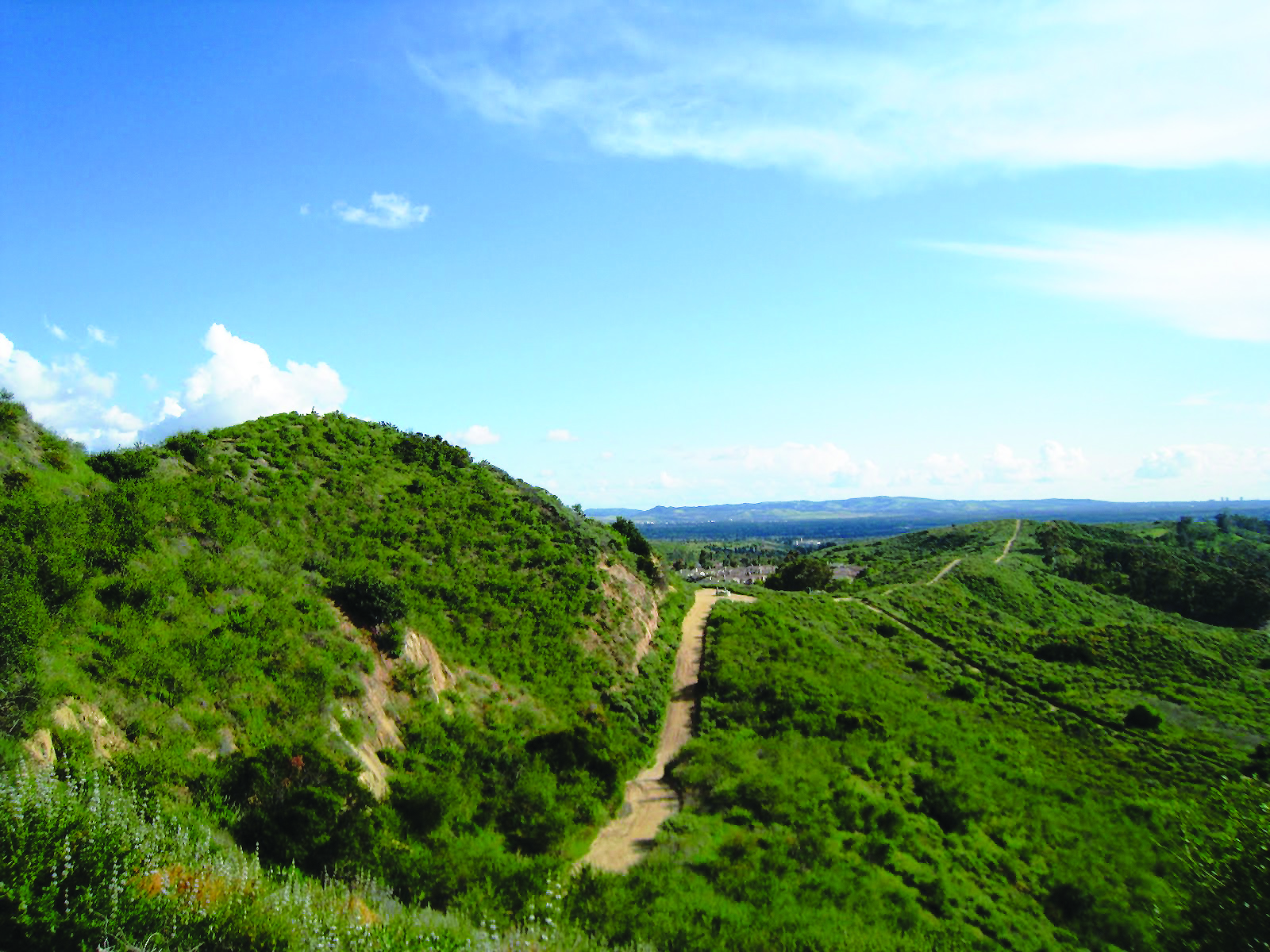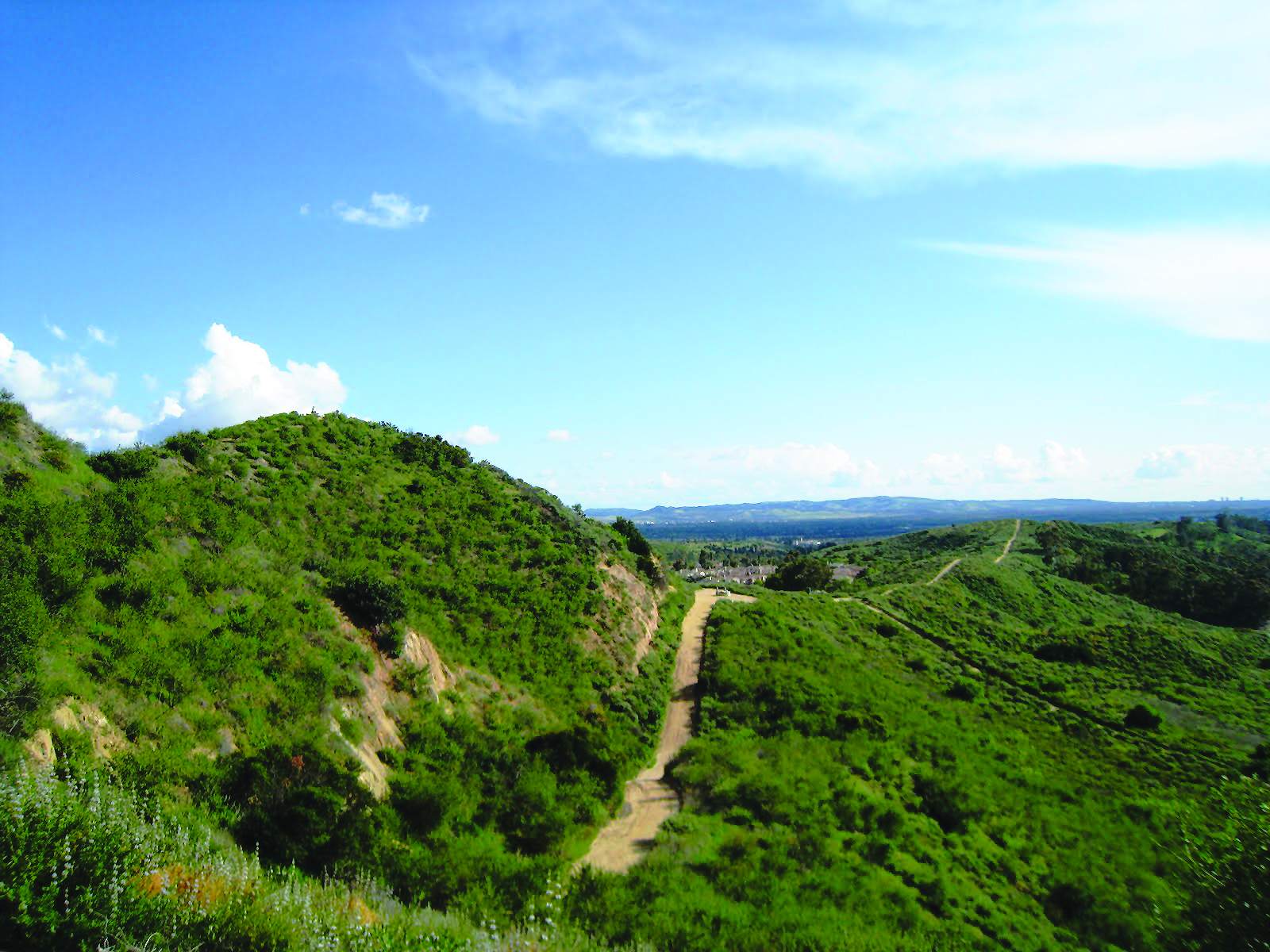 Total Training
Total Training focuses on HIIT (High Intensity Interval Training) for a successful workout. The 60-minute workouts vary from day to day, so you'll never get tired of a specific workout routine. With the upbeat energy of those around you, you'll be extremely motivated at Total Training to really get your workout on. If doing squats and other intense workouts in front of others isn't really your thing, you can also shoot for hiring a personal trainer to get the best out of your workout. Just keep in mind, regardless of whoever you're working out with, you'll be burning calories like there's no tomorrow! • 26552A Moulton Pkwy. Laguna Hills, CA 92653, 949.340.3555.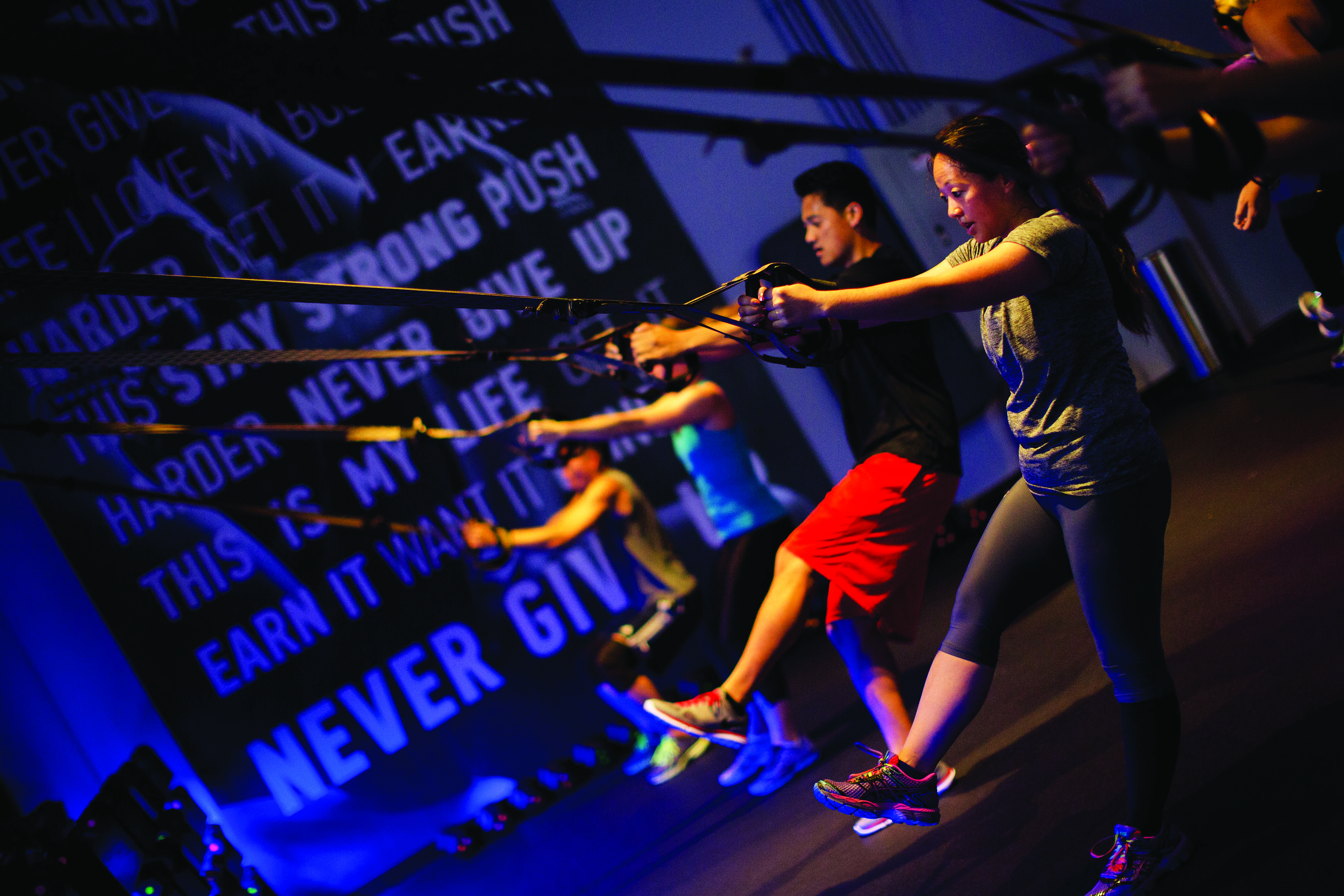 Orangetheory Fitness
Tracking heart rate is a great way to know how effective your workout is, and that's the tactic Orangetheory Fitness uses to help you interpret your workout. The concept used is called Excess Post-Exercise Oxygen Consumption, or EPOC. It aims to rouse the metabolism system and to burn fat. Many who train at Orangetheory Fitness also aim to increase their speed and strength. With great support from coaches, a friendly environment, and professional studios, you are sure to get fit and enjoy each and every one of your workouts. • 1040 Irvine Avenue, Newport Beach, CA 92660, 949.630.0555.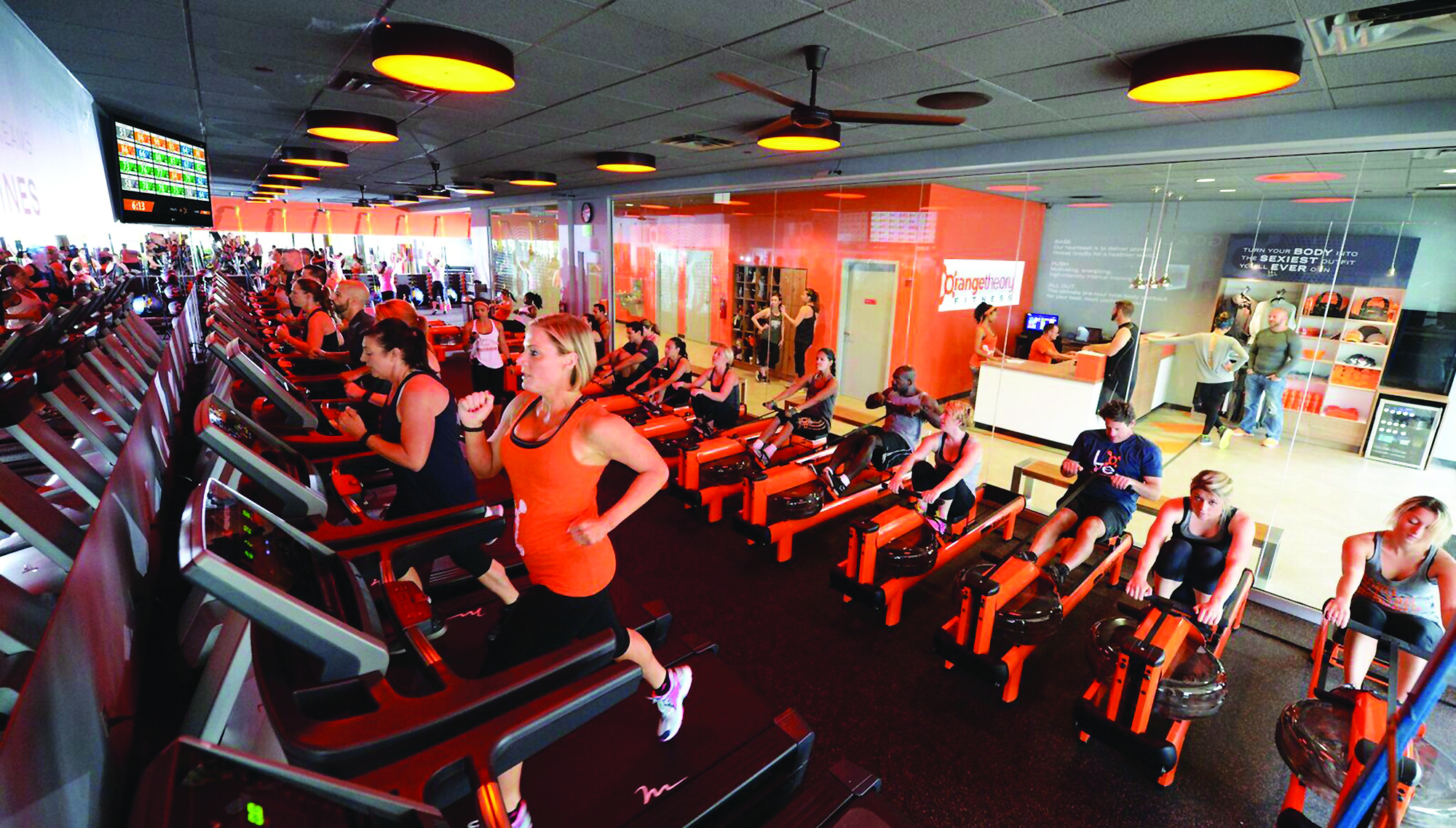 OC Kickboxing & Mixed Martial Arts
Martial arts is one of the best ways to target a good workout, and you can get your fix of it at OC Kickboxing & Mixed Martial Arts. Through the workouts, you can learn to become more self-confident, become healthier, and learn how to defend yourself. The instructors are skilled, and you'll have a lot of fun! If you're not sure if kickboxing and martial arts is for you, don't worry! You can take on the free, two-week trial offered to test the waters. • 18241 W McDurmott, Irvine, CA 92614, 949.833.8338.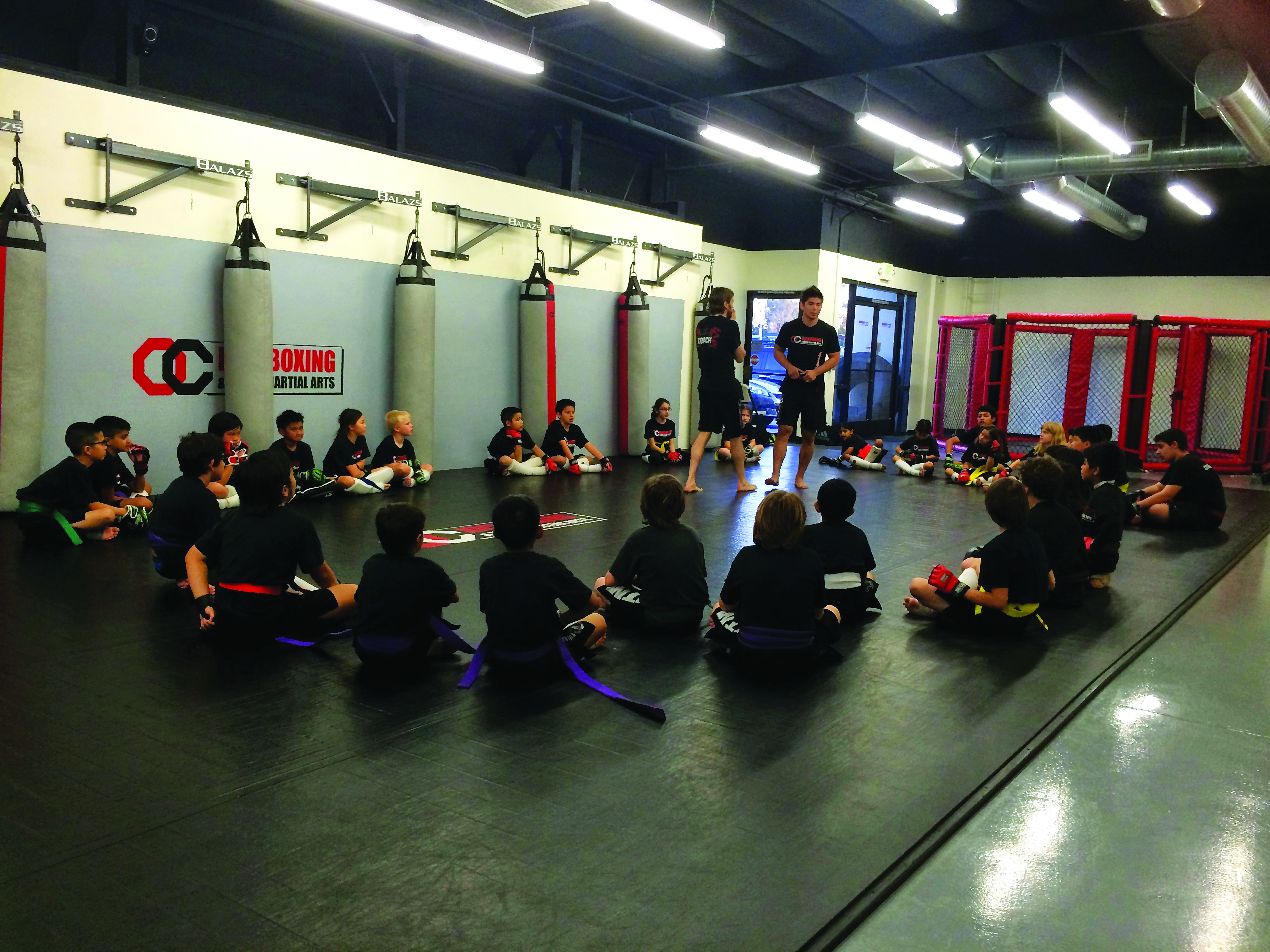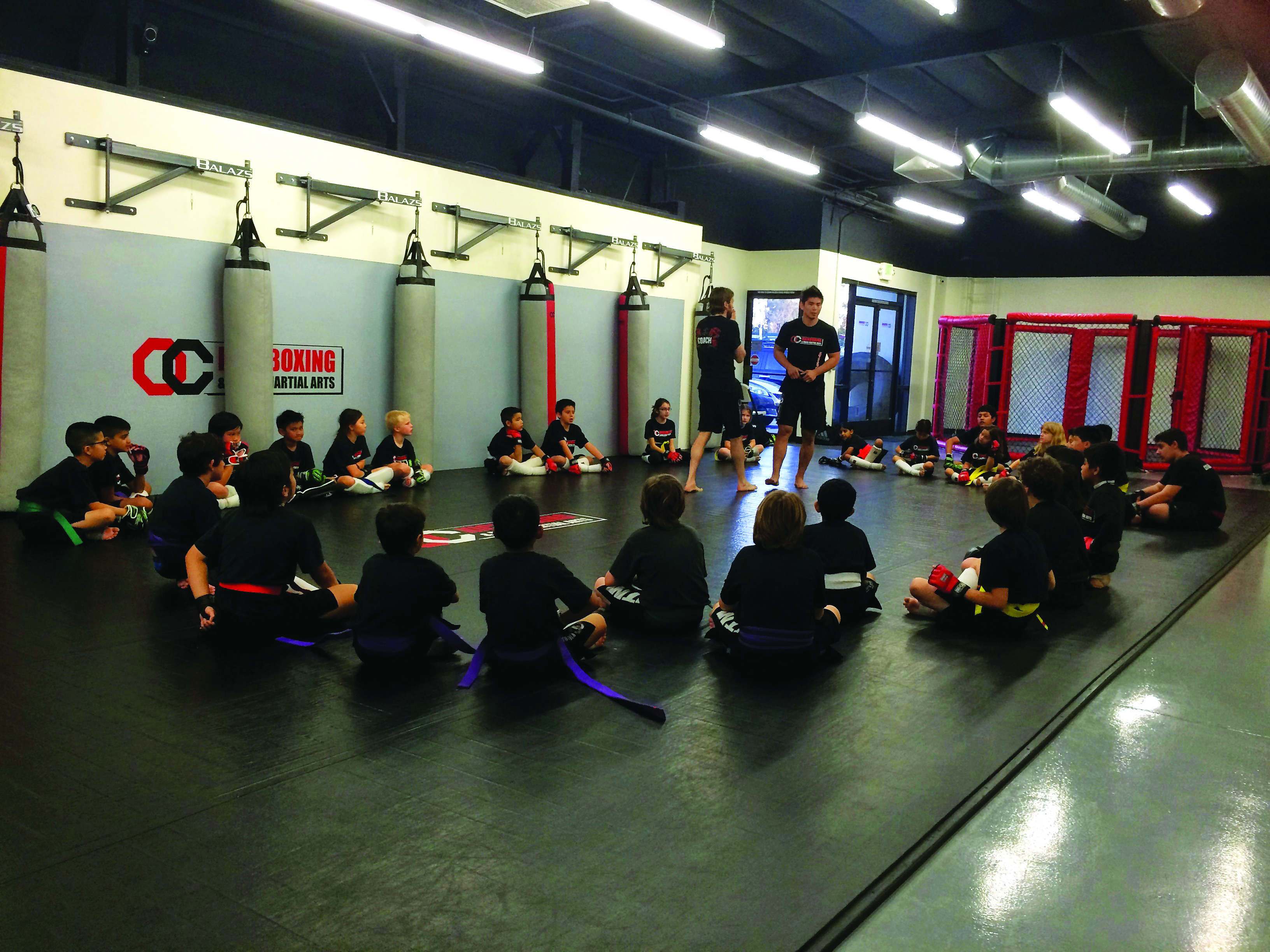 Barry's Bootcamp
At any given bootcamp, you learn all the essentials of doing something really well. At Barry's Bootcamp, you'll be learning how to work out well. There, you'll be thrown into a room, and the mood will be set with dim lights and pumping music. The workouts are designed to be efficient, allowing you to get the best out of all your hard work. Each class, which incorporates cardio and anaerobic exercises, will allow you to burn at least 1,000 calories, and will keep your metabolism pumping even after the class. • 6260 Scholarship, Irvine, CA 92612, 949.932.0292.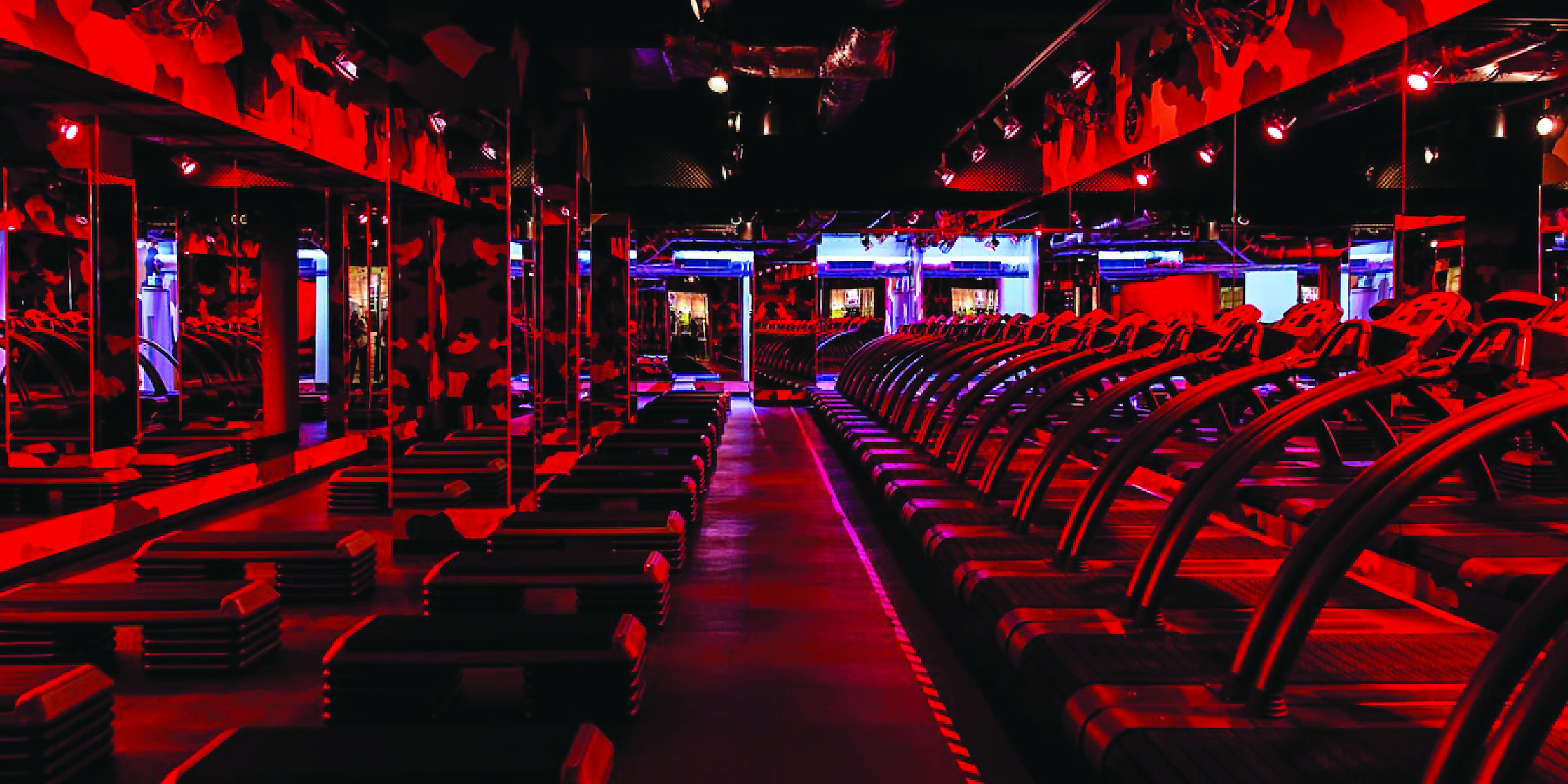 No Limit Personal Training
Need some up close and personal training? If that's what you're looking for, you might want to check out No Limit Personal Training, which pushes you to be the best you can be. And it's not just about your workout routine- they want you to roll out with a good attitude and friendly atmosphere. No Limit Personal Training ensures the quality and satisfaction of each person they train in every aspect. • 980 S Via Rodeo, Placentia, CA. 92870, 714.909.1203.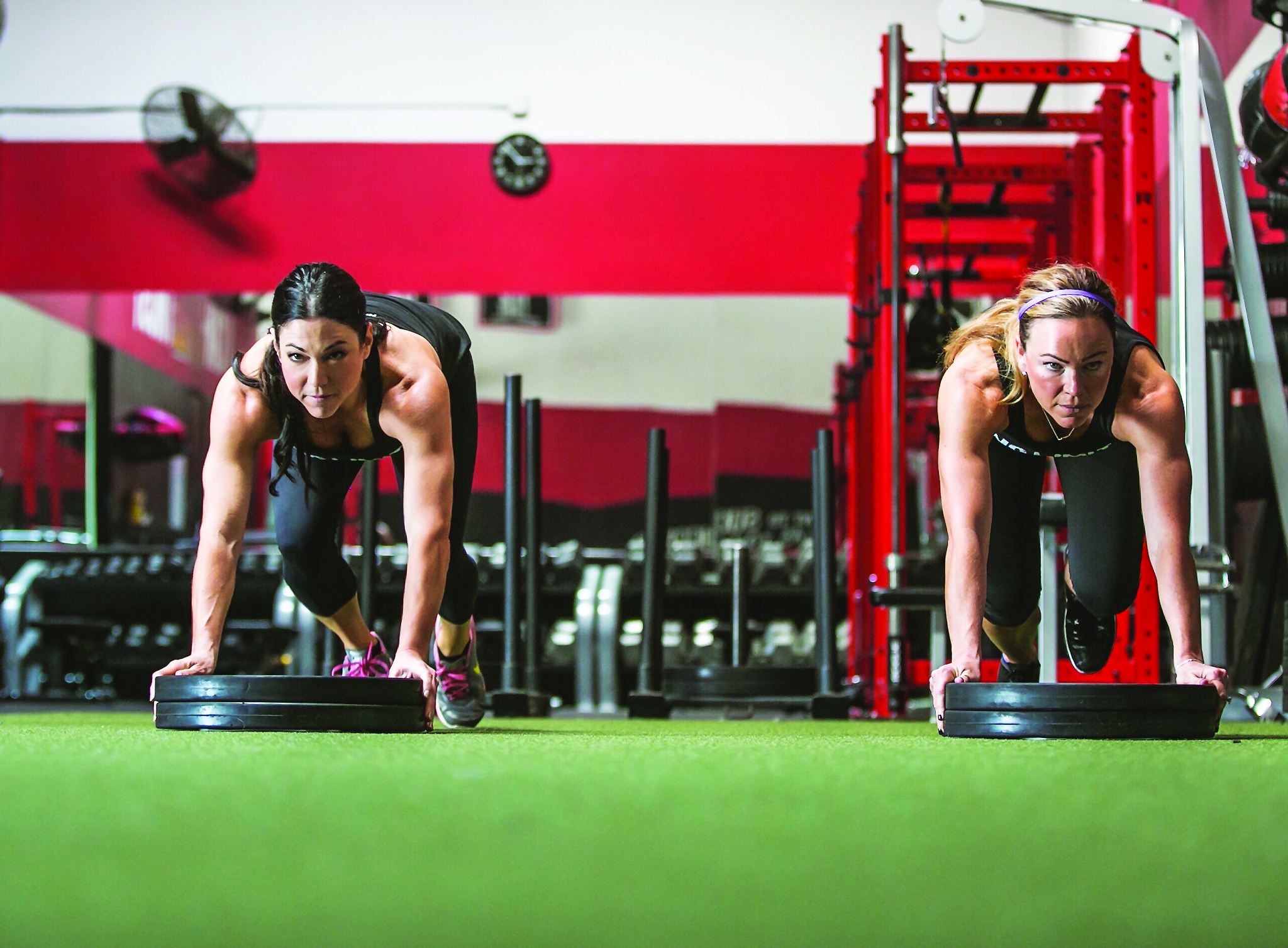 -Jamie Chau